Apparently, "Mother 4" Is Free For Anyone To Go Make
While Mother 3 remains one of the big GBA games we all wish we had right now, there's also a big cry out there for Nintendo to make Mother 4. And while series creator Shigesato Itoi has gone on the record saying he's done with the series. a new interview now indicates that anyone can jump in and make the next entry in the series. According to an interview with Japanese Nintendo, Itoi basically says that while Mother 4 isn't being made, that doesn't mean someone else can't come along and make the game if they wish.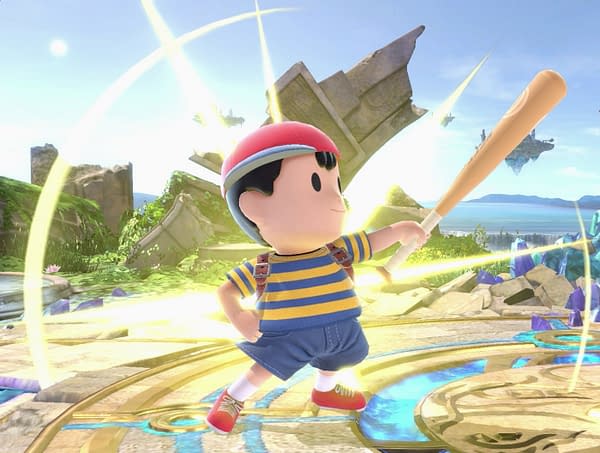 Nintendo Dream: Later after that, the information magazine BRUTUS published a dialogue between Itoi-san and Iwata-san about "MOTHER 4 is not being made". That was also Nagata-san['s doing], right?

Yasuhiro Nagata, editor-in-chief: I was in charge of the interview and its composition. The fact that MOTHER 4 is not being released" itself has been told here and there, and we've always said it.

So after that feature came out, you're not getting asked about it anymore?

Nagata: We get asked. It's already shaped like a staple; even now we still keep getting asked about MOTHER 4 and the "buried treasure". (laughs)

What is the current answer regarding that?

Nagata: Our stance is that it's already impossible for Itoi to create it, and we'd be glad if someone else creates it. This has never changed either.
So if you're a fan of the series and you have a really amazing idea to pitch them, there's a chance you could make the next entry in the series. Maybe. Who knows. But at least it means there's hope that a game could be made in the Mother series again.