Ashes Of Creation's Content Creator Program Is Now Open
Intrepid Studios has opened up a Content Creator Program this week tied to their game, Ashes Of Creation. The team are looking for people who are currently making content, specifically, if they're involved with making a podcast, fansite, video channel, or live stream channel. Those interested in the Content Creator Program just need to fill out this form where the team will look it over and let you know if you're accepted or denied. Here's some added info on what's going on.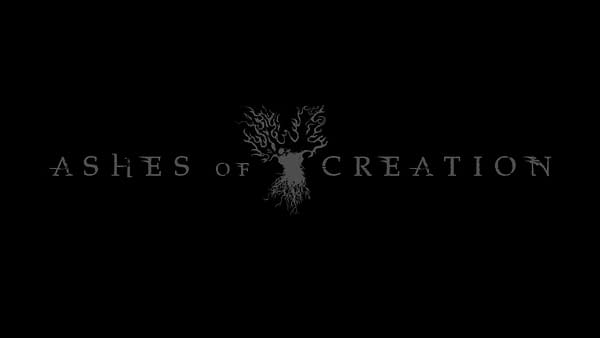 The Intrepid Studios Content Creator Program is an opportunity for you to partner with Intrepid Studios and become a brand ambassador for Ashes Of Creation. It's a win-win for both parties as we put you in direct contact with our development team and help you grow your community and gain visibility. In return, you help Ashes Of Creation reach an ever-growing pool of fans who are excited to play the next iteration of MMORPGs. Intrepid Studios also offers its content creators a number of perks. Depending on your current Ashes of Creation content frequency and follower engagement, some or all of these perks may be provided to you:

Intrepid Studios will help promote your content on our official channels
Unique referral codes
Subscription time
Giveaway bundles to give out to your community (primarily for after release; no pay to win items – only cosmetic or merch-related)
Flagged as a Content Creator on Discord and Forums
Access to private Content Creator Program Discord and Forums
Access to all private NDA testing and public testing phases
Access to developers for exclusive interviews
Access to an annual Town Hall Event – a meeting with the development team to talk about the future of Ashes of Creation
Access to high resolution images from our updates to use in content creation
Asset assistance – Overlays, social media graphics, emotes, etc.
Equipment – Ashes of Creation-themed package with shirts, water bottle, keyboard, mouse, mouse pad, headset, mic, etc.