Assassin's Creed Odyssey is Getting a New Game Plus Mode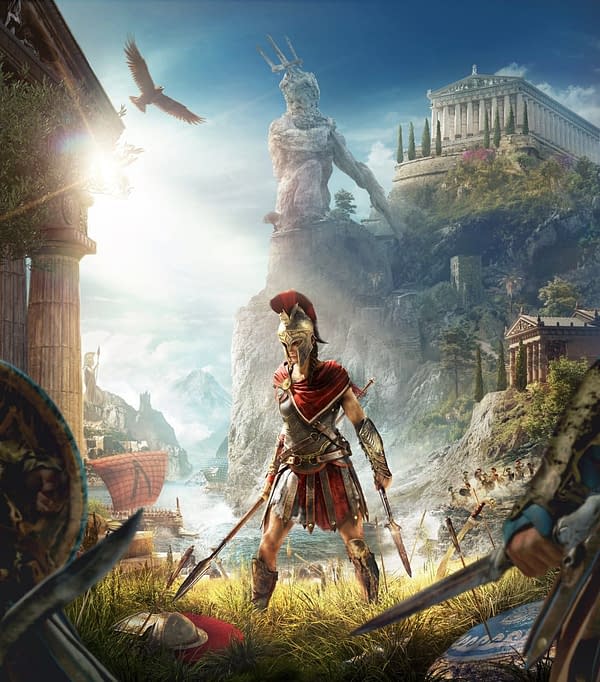 Ubisoft confirmed that Assassin's Creed Odyssey will be getting a New Game Plus mode sometime this month. The announcement was made on the Assassin's Creed twitter account. New Game + modes have had a popular resurgence in gaming in recent years with more and more franchises offering NG+ options for replay.
Today's Tea:

) )
) ( ) )
_(___(____)____(___(_
New Game+ / _
is / |
coming /____ |
this /
month /
_______/

— Assassin's Creed (@assassinscreed) February 7, 2019
More details will be given on the NG+ mode next week, but we can guess what it will entail. Presumably, players will be able to start a new game while carrying over their character progression from a previous playthrough. Typically this is paired with an increase in overall difficulty, but not always. It will be interesting to see if New Game + ports over your exact character file or if you can choose to play as a different Misthios on your second time through. Granted, we'd still probably choose Kassandra, but having options is always nice. Especially because Kassandra and Alexios are far different characters in ways other than just gender and voice acting.
While the New Game Plus mode will be coming this month, we don't have an exact release date just yet. However, with more details coming next week, the new mode may come sooner rather than later this month.