Atari Reboot PC Horror Shooter Blood: Fresh Supply
Atari and Nightdive Studios have rebooted the late-90s PC horror shooter Blood for a new generation with Blood: Fresh Supply. If you're not familiar with the game, it was released back in 1997 as a much more gory and frightening version of classic shooters of the time like DOOM and Quake, which include an insane amount of weapons and a large variety of enemies that made it so much fun to essentially go on a demon killing spree. The new version brings back the art of old along with some updated mechanics to make the gameplay better than it ever was. Here's a quote from the studio about the game as well as the launch trailer, as you can buy the game this week for a mere $10.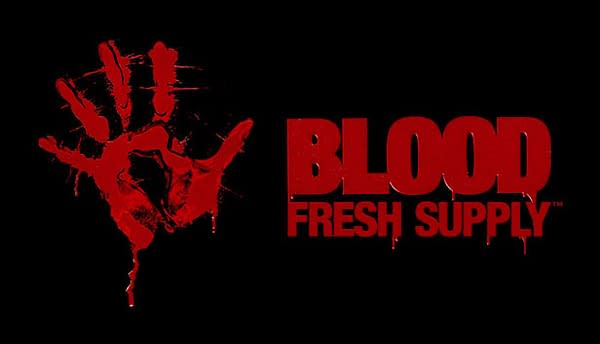 "It has been both a great pleasure and an honor to have had the opportunity to work with Atari to update this classic game title that helped firmly cement the FPS as one of the most popular game genres," said Larry Kuperman, Director of Business Development at Nightdive Studios. "We look forward to sharing the gory splendor of Blood: Fresh Supply with a new generation of gamers as well as with the many current fans eager to play one of their favorite titles on contemporary PCs."