During Sony's State Of Play stream today, we got a look at Breaking Walls' new game coming this year with AWAY: The Survival Series. The game shows you as a creature in the wilderness trying to survive in a world where practically everything and every creature around you can and will kill you. The game looks absolutely gorgeous and we're really curious as to how the actual gameplay will work out. For now, all we have is a trailer as we wait for more details to come, hopefully at E3 this year. Enjoy the trailer and description as it is also going to be released on PC.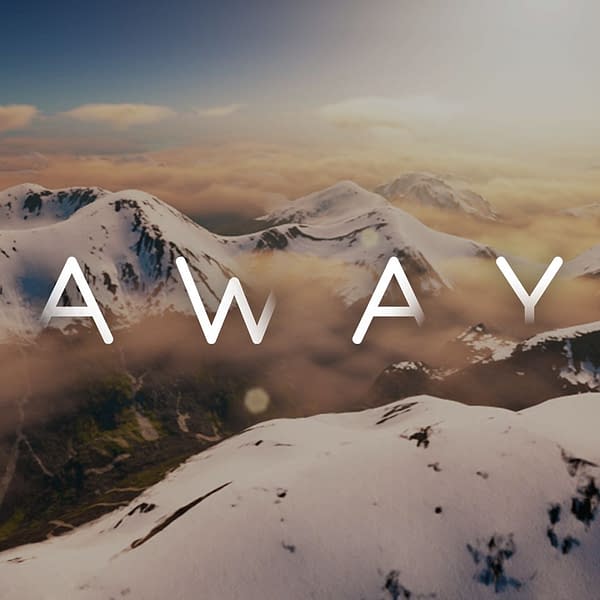 Set in a distant future, a series of natural disasters threatens the survival of every species on the planet. As you venture deeper into the wilderness, do you have what it takes to make it out alive? Inspired by nature documentaries, AWAY: The Survival Series is a 3rd-person adventure game that takes you on the Sugar Glider's breathtaking journey into the wild. As cataclysmic storms bear down on the planet, you must travel across vast environments in search of safer lands. From the mighty treetops to the forest floor, immerse yourself in nature as you explore a vibrant world brimming with life, but beware of the dangers that await on your journey…
Enjoyed this article? Share it!