This morning, Larian Studios announced that Baldur's Gate 3 would be headed to Early Access in August. Maybe. But we got a new trailer. The company revealed the latest trailer today along with a small notice from the team about the development of the game. The trailer itself focuses on how the forces of evil could easily fix the problems you will be facing in the game. But at what cost? The end of the trailer shows the game might be headed to Early Access in two months, but the notice from the company below points out that might happen or it might not.
COVID-19 has impacted the Larian team as it has many people around the world, but the shift to work-from-home has gratefully been a successful one, allowing Larian to continue building toward an early access period of (maybe!) August. Larian will have more information about the specific content of early access in the future, but the team is committed to working directly with community feedback to evolve the game during its early access campaign.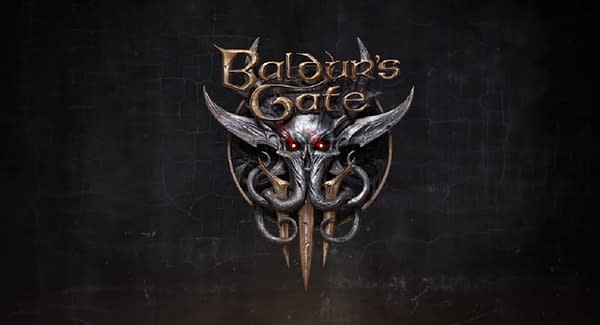 Ever since the trailer was revealed during the PC Gaming Show at E3 2019, D&D fans have been on the edge of their seats waiting to get a proper taste of what the game will be. Fans will have their chance to see it next week as the developers will be on hand for the D&D Live 2020 livestream to show off on June 18th. While they didn't go into specifics, it sounds like they will be giving a pretty hefty presentation along with footage of the game so people know exactly what's going on with the game. In the meantime, enjoy the latest trailer for Baldur's Gate 3.
Enjoyed this article? Share it!