It's been a minute since Larian Studios announced they were working on Baldur's Gate 3, the next entry into the Dungeons & Dragons series. The company basically made a grand announcement back in June during the PC Games Showcase at E3, complete with an amazing trailer, and then radio silence. Most likely because they barely announced it and didn't have much to say. That may change in February.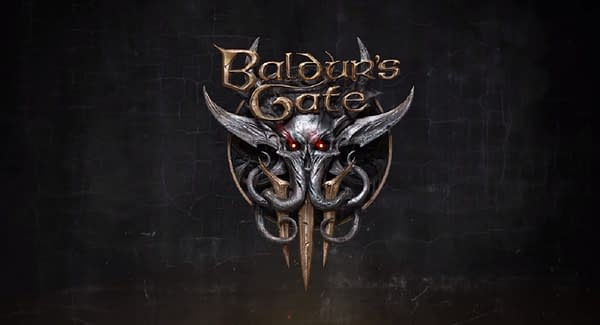 The studio released this tweet yesterday on the game's official Twitter, letting fans know there would be something coming on February 27th, complete with images of photography, game design, CGI, soundtrack composing, and more. Along with a hearty quote from Volo to get you excited.
Something's Brewing. #baldursgate3 pic.twitter.com/FMSkrYmjkl

— Baldur's Gate 3 (@baldursgate3) January 17, 2020
So yeah, more than likely, Baldur's Gate 3 will have some news coming near the end of the month. And if the images are any indication, it looks like it's going to be a full-on developer update with a ton of content to show us. Or hell, it could just be a simple teaser and at best we're getting a new trailer with a small piece of info. Who's to say. We'll know more in six weeks, though.
Enjoyed this article? Share it!