Some awesome news for fans of Baldur's Gate 3 as we'll be seeing gameplay for the upcoming PC title during PAX East 2020. On February 27th at 3:30pm, Larian Studios' Creative Director Swen Vincke will be live at the event for a special stage presentation. He'll be there to reveal more about the game's story and mechanics, as well as show off never-before-seen footage from the game. Those who can attend will be in short supply as this will only be a 1,000 people seated show, and those in attendance can take part in a live Q&A with devs. For everyone else, the event will be livestreamed on YouTube.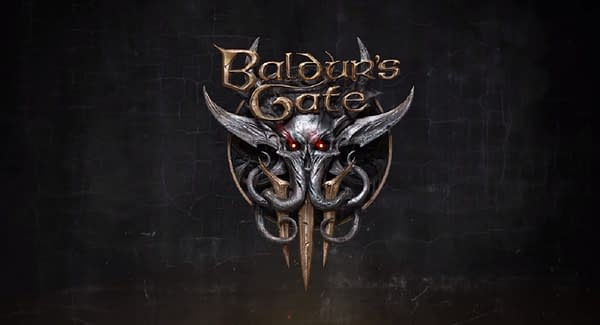 Ever since Baldur's Gate 3 was announced, there have been rumblings of what might be in the title. But as of yet, they've managed to keep leaks from happening and other information from getting out. Basically, we haven't see what they don't want us to see. This is going to be some of the first real, significant footage from the game since the debut trailer at E3 2019. If you'd like a preview, they released an announcement video you can watch here.
Enjoyed this article? Share it!