Bandai Namco has announced this morning a new entry into the Captain Tsubasa series, game Captain Tsubasa: Rise Of New Champions. Based on the works of Yoichi Takahashi, the game chronicles the athletic adventures and mishaps of Tsubasa Ozora. As well as the team he plays for and the success they have under his leadership. The new game will feature several modes including Story Modes, Versus Mode, and Online Versus Mode, as you battle your way across soccer fields against other teams. A release date hasn't been confirmed yet, but we do know it will be released on Steam for PC, PS4, and Nintendo Switch. Here's a quote from this morning's announcement, along with images and a trailer!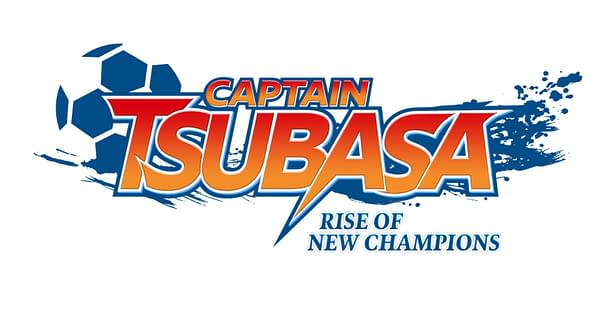 "We're excited to take to the pitch and bring Captain Tsubasa back to western console and PC gaming audiences with Captain Tsubasa: Rise of New Champions." said Dennis Lee, Director of Brand Marketing at Bandai Namco Entertainment America Inc. "With Captain Tsubasa: Rise of New Champions we're combining the global excitement surrounding the sport of soccer with the nostalgic appeal of the classic Captain Tsubasa franchise; all presented with anime style and flair. Soccer and anime fans are in for a truly unique and unforgettable experience!"
Enjoyed this article? Share it!