Bandai Namco announced a brand new chapter in the Dark Pictures Anthology during PAX East with the next game Little Hope. Supermassive Games released a brand new trailer, which is basically a greatest hits of their last release, Man Of Medan. But at the end, you get the proper reveal of the next game coming sometime in 2020. This one appears to be set somewhere in old colonial America with a brand new curse, and a whole new set of motion-captured actors ready to be killed by ghosts. Here's a little more info on the game and the trailer.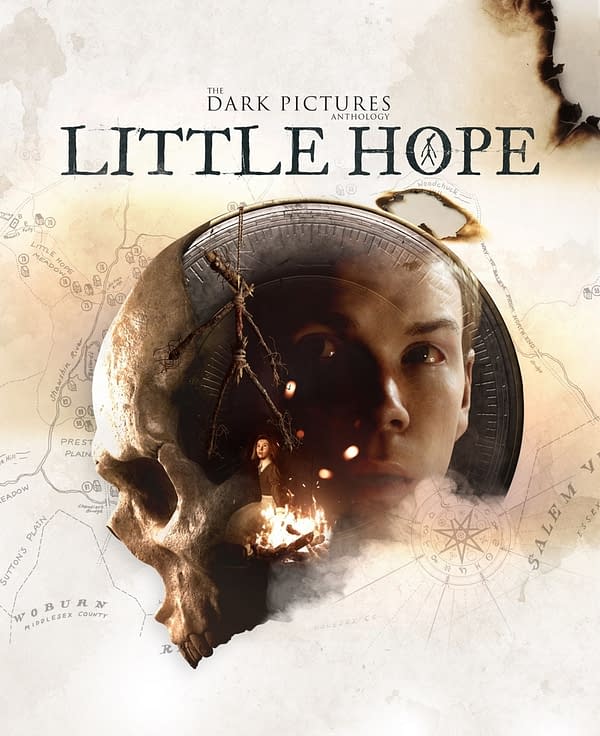 Trapped and isolated in the abandoned town of Little Hope, four college students and their professor must escape the nightmarish visions that relentlessly pursue them through an impenetrable fog. As they journey through the town looking for a means of escape, they must understand the meaning of these events, the root of evil, and how it is directly connected to them!

"We've been delighted by the reaction from players and the success of Man Of Medan as the first installment of The Dark Pictures Anthology" says Pete Samuels, CEO of Supermassive Games. "We really appreciate feedback from the community and the team remains committed to the goal of making each new installment deliver further thrilling horror experiences, with the next chapter, Little Hope, bringing an all new and disturbing horror story to the anthology."
Enjoyed this article? Share it!