Bandai Namco Reveals Gamescom 2018 Lineup
It's going to be an interesting Gamescom this year as companies like Bandai Namco are now slowly rolling out their plans for the event. Before the company heads over to German this August, they decided to reveal their lineup of what will be available for fans to play. Those games include Jump Force, SoulCalibur VI, Dragon Ball FighterZ for Nintendo Switch, One Piece: World Seeker, Code Vein, Ace Combat 7: Skies Unknown, My Hero One's Justice, and Naruto to Boruto: Shinobi Striker.
The funny thing about this announcement is that the company said there would be "no less than 11" games at the event, but only eight were mentioned by name. In other words, unless they reveal some new content between now and the event, Bandai Namco looks to be bringing a few surprises to the convention.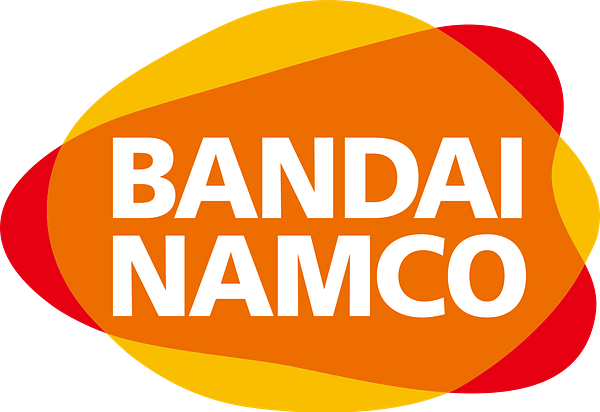 According to DualShockers, Bandai Namco Entertainment Europe Vice President of Marketing and Digital Hervé Hoerdt mentioned that there is a new co-publishing project "that fans will be very excited about". So whatever these games are, at least one of them looks to be a partnered game that neither themselves or the other company are looking to reveal just yet. But it adds a little more excitement to those headed to Cologne.