Battlefield V Reveals the Mercury Map In A New Trailer
A lot of firepower is coming to Greece in Battlefield V as EA Dice revealed a brand new trailer this week for the new Mercury map. In case you're not a World War II buff, part of Chapter 3: Trial By Fire will move the fighting to the Mediterranean and the invasion along the Cretan coast for what an intense grab for land. This battle is known as Operation Mercury, but others know it as The Battle of Crete, where Greek and Allied forces fought off the German and Italian armies on the island in 1941.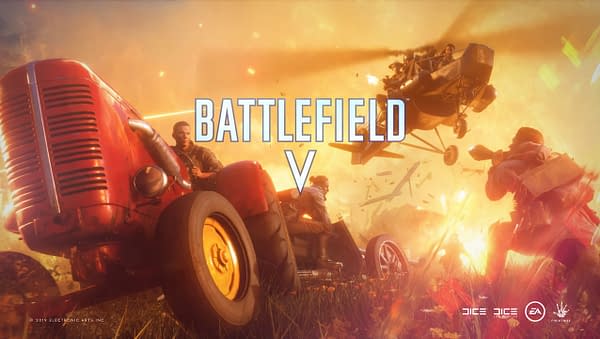 The battle was actually primarily made up of U.K., New Zealand, and Australian forces, so we're kinda looking forward to seeing if EA kept all of the soldiers American or if the voice acting is authentic to the battle. (Which we're kind of curious about since all of the yelling and screaming seem to be repurposed American voices from other trailers and aspects of the game. Regardless, Battlefield V will be getting this brand new map on May 30th for PC, PS4, and Xbox One. Until Thursday comes around, enjoy the spectacular trailer showing off all the highs and lows of the fight on one of the biggest island battles during the war.