We wanted it, and now we finally got it. Bethesda Softworks has released the latest Fallout 76 training video regarding nuclear strikes. This one was, by far, our favorite video of the entire presentation because it added a much-needed sense of danger from the most dangerous creatures on the map: other players. The short version is that you can go around the game snagging pieces of launch codes to use in any of the several nuclear missile silos spread out in the game. Once you have all the pieces, you can put in a code and activate it to fire at one of the targets on the map.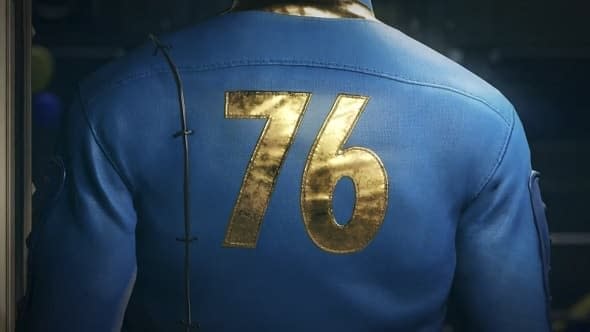 As you might suspect, friends in Fallout 76 are few and far between, meaning that the targets you're usually going to be aiming at are your neighbor's bases. Once you hit an area, you will have the ability to survey the damage you have wrought upon them by checking out the area for supplies. But beware: as you already know, nuclear fallout already has consequences on the life and vegetation around you, and it's a good chance you'll be hit with a string on enemies the minute you jump in. Enjoy the clip!
Enjoyed this article? Share it!