Bioware Has Heard Your Complaints About Andromeda And Are Working On It From bizarre facial animations, weak gay male romance options, to your usual bugs, Mass Effect: Andromeda has had a rough launch week. Bioware has been monitoring the complaints and intends to work out some fixes in the next few weeks.
"It's been a week since we officially launched Mass Effect: Andromeda worldwide," Bioware said in a tweet, "and we couldn't be more excited that our fans are finally experiencing everything we've worked so hard to create. We've received quite a bit of feedback, some of it positive and some of it critical. That feedback is an important part of our ongoing support of the game, and we can't wait to share more of our immediate plans with you on Tuesday, April 4th."
Bioware stressed that their team is listening and are "working around the clock."
This echoes statements by the game's lead designer, Ian S. Frazier, who claimed the team was looking into several options to fix the problems with the facial animations in the game and that the studio intends to support it for a long time. Which would be nice if they get around to patching those. The animations are distractingly bad, and you never want that. A game as story-driven as Andromeda, where you stand around talking for at least half of it, that's even worse. Because we're forced to pay attention to it.
That's not to say that Andromeda is all bad, it does some things fantastic, and others very well. The game's weaknesses are just too noticeable.
We'll get more details on possible fixes next week and will keep you updated about Bioware's plans for the game.
---
---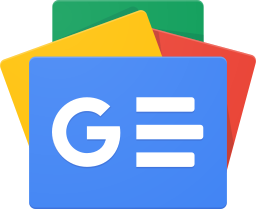 Stay up-to-date and support the site by following Bleeding Cool on Google News today!