Blizzard Issues An Official Statement On "Hearthstone" Suspension
After nearly five days of silence, Blizzard has issued an official statement regarding the suspension of Hearthstone esports player Chung "blitzchung" Ng Wai. The company released the statement yesterday evening, both acknowledging they handled the situation poorly but reaffirmed their ban. For blitzchung and the broadcasters involved, their suspensions were not taken away, only reduced to six months each. However, blitzching will receive all of the prize money he earned. The response was penned by J. Allen Brack, the President of Blizzard Entertainment, who addressed all of the issues at hand including the controversy surrounding it. Specifically addressing the point that China had no influence over the decision. Here's a snippet from the statement.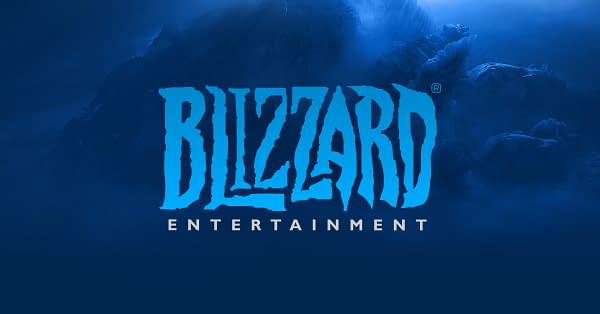 Part of Thinking Globally, Leading Responsibly, and Every Voice Matters is recognizing that we have players and fans in almost every country in the world. Our goal is to help players connect in areas of commonality, like their passion for our games, and create a sense of shared community.

The specific views expressed by blitzchung were NOT a factor in the decision we made. I want to be clear: our relationships in China had no influence on our decision.

We have these rules to keep the focus on the game and on the tournament to the benefit of a global audience, and that was the only consideration in the actions we took.

If this had been the opposing viewpoint delivered in the same divisive and deliberate way, we would have felt and acted the same.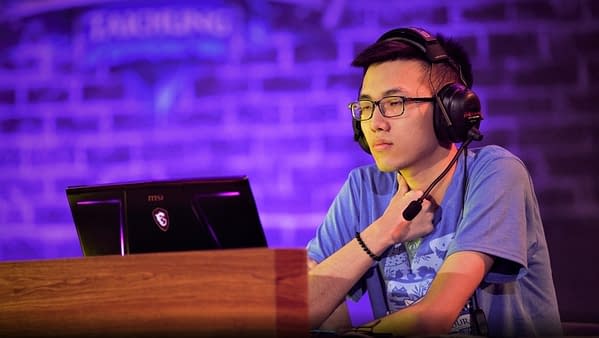 Critics have been rushing to social media overnight, taking pop-shots at the company for the statement and the context. Several media outlets have pointed out the statement was released on a Friday evening, burying it in the daily news cycle. Others have criticized the China statement, citing that a good portion of Hearthstone's business is in the Asia-Pacific market. A few have pointed out that the Collegiate players who did the same thing just a day after the suspension got a pass while blitzchung and the casters still has to serve out six months.
The one silver lining in this is that they're giving him the prize money back. But it does make one wonder what would happen if someone from the U.S. protested Trump, or if a U.K. player protested Brexit. In any case, it's a black eye the company can't just walk away from. At least, not for another six months.