During BlizzCon's opening ceremony, the Classic Games division unveiled a number of details surrounding the upcoming release of Warcraft III Reforged. The company showed off some new trailers and footage that highlighted the new art and animations, the 62 single-player missions, a refreshed user interface, the overhauled World Editor, and the incorporation of Battle.net integration. Basically, the company went all-out to make sure you enjoyed this version of the game. Enjoy some of the details and trailers below as we wait for the game to be released sometime in 2019.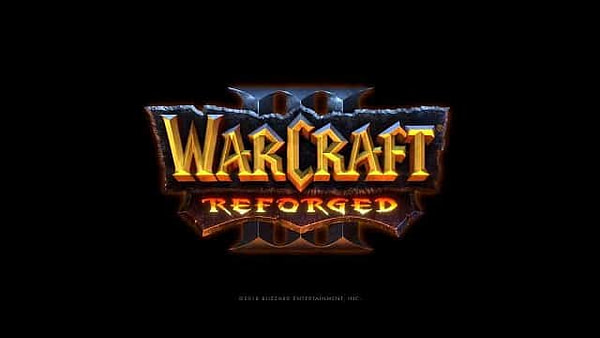 Relive the events of Warcraft III: Reign of Chaos and The Frozen Throne. Command mysterious night elves, insidious undead, savage orcs, and noble humans as alliances shift and cultures clash in ruthless conflict.

62 missions across Kalimdor, Lordaeron, Northrend, and beyond.

40+ hours of epic gameplay, with 4+ hours of reforged cutscenes.

Control over 20 legendary heroes and villains from Warcraft lore: gain experience, level up, master powerful abilities, and enhance nearby units.