Blizzard Seem Confident That Diablo III Will Get Cross-Console Play
A Blizzard representative has said that it is incredibly likely that Diablo III will see cross-console play sometime in the future. Diablo is currently the name on everyone's lips. With BlizzCon around the corner, many are expecting to see if not a whole new game, substantial new content from the franchise. Rumours have been swirling for a while now about something happening, and it seems we aren't too far from figuring out just what it will be. More than that though, Diablo III is set to arrive on Nintendo Switch on November 7, putting the game on a brand new platform.
The game seems available on everything, and it certainly raises some questions, especially with the issue of cross-play being very prevalent at the moment. Well, it seems that the possibility for Diablo III is very much on Blizzard's mind. Speaking to Business Insider, an unnamed Blizzard representative gave a pretty interesting answer when asked about the functionality. When it was posed to them, they reportedly responded with:
It's a question of when, not if.
The article goes on to say that Blizzard is "actively working with partners at Sony and Microsoft" to get those versions running with the Nintendo Switch.
Of course, if this is happening, the question becomes now, can Blizzard get Microsoft and Sony on the same page. Sony, of course, recently let Xbox and PlayStation players play together on Fortnite, but thus far, that is the only game with the functionality. We will have to see if these publishers are ready to build this out even further now with a game like Diablo III. It really would be quite something to unify the console playbase.
---
---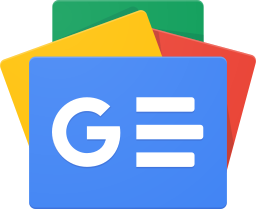 Stay up-to-date and support the site by following Bleeding Cool on Google News today!