Paradox Interactive has revealed the third faction in Vampire: The Masquerade – Bloodlines 2 this week with the criminal minds of The Baron. Keeping to parts of the outskirts and other shady parts of Seattle, The Baron are basically the more criminal element of the factions. More specifically, they are all of the criminal elements that aren't specifically tied to being a vampire, like the drug trade or money laundering or just straight-up murder for hire. You can read a little more about them here along with these promo pics while we wait for the next Bloodlines 2 faction to be revealed.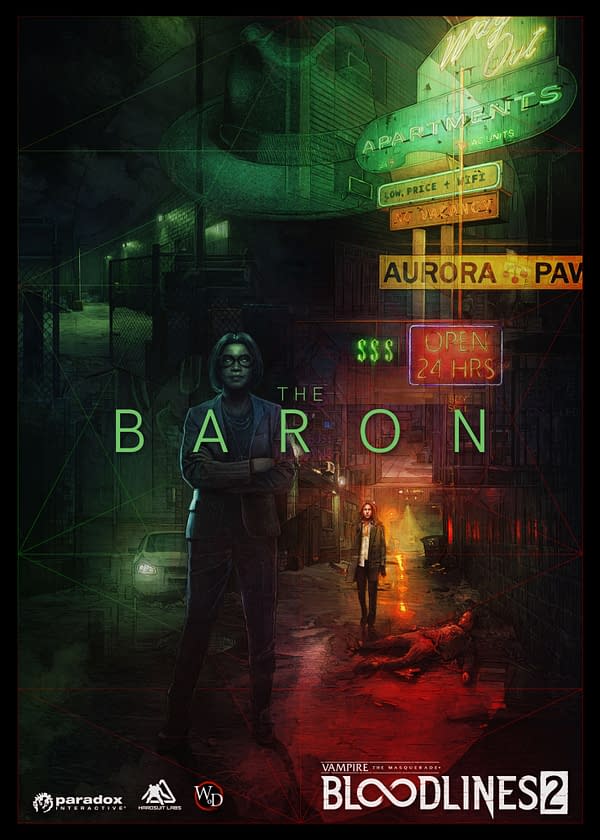 The factions in Seattle are groups of Kindred who have come together under a common banner and are vying for control over the city. Throughout the campaign, players will learn more about the factions, pledge allegiance to a faction's cause, or can choose to pit them against each other to dramatically impact the future of the Emerald City.

The Baron rules the criminal underbelly of Seattle. Working through lieutenants, few have actually ever seen the Baron, who has hands in nearly every shady deal in the city. This faction employs humans, ghouls, Thinbloods, and vampires which often includes thugs, drifters, smugglers, hitmen, and gang members.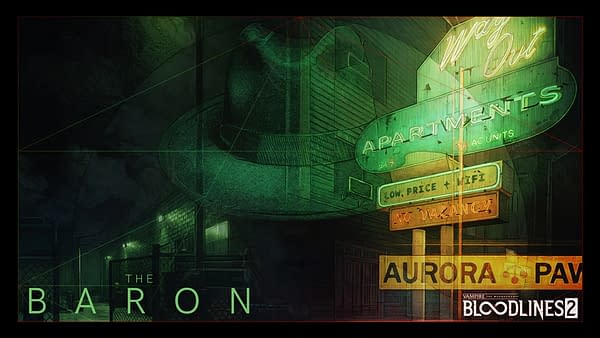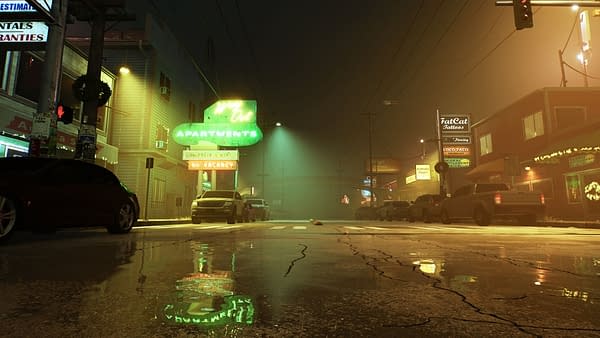 Enjoyed this article? Share it!