Paradox Interactive revealed the latest faction in Vampire: The Masquerade – Bloodlines 2 this week as we get a brief look at The Newcomers. Every faction in the city of Seattle has its own hunting grounds and political agendas that go beyond the type of vampire you are. Depending on who you choose to be with, each one has their own battles and influence. The fourth of the five to be revealed, The Newcomers are more of the enigma of the five as people don't know a ton about them. In fact, the info we have for you below doesn't even give a great picture to their past or what they intend to do. You can read more about them here as we wait for the devs to release the fifth faction to Bloodlines 2 next week.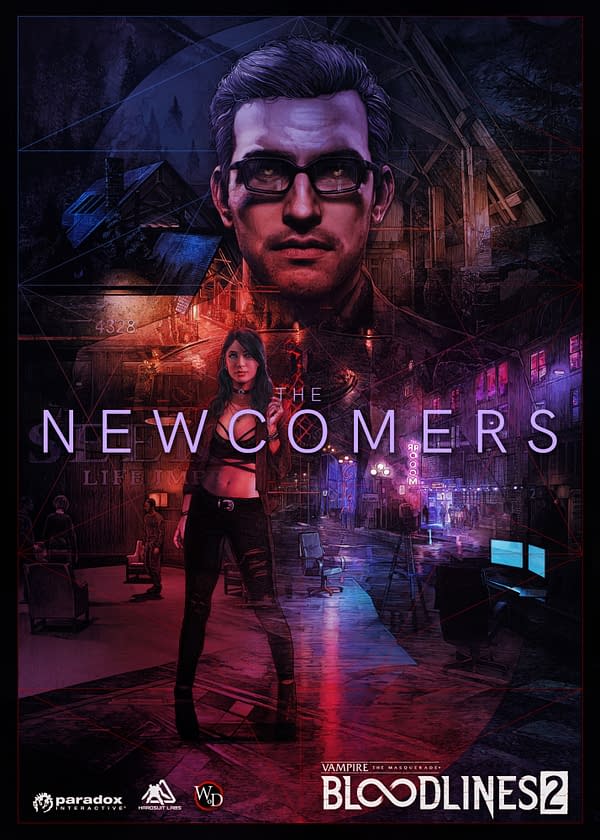 The Newcomers are Seattle's most mysterious faction – no one knows where in Europe they arrived from, or why Prince Cross suddenly granted them exclusive access to the University District hunting ground. This faction was started by a group of Tremere – blood-magic obsessed warlocks – and has attracted  curious scholars, dreamers, runaways and more. Led by the charismatic "Professor" Viktor Goga, The Newcomers are at odds with The Baron, who views them as his most dangerous competition.

"I realize that there are many in Seattle who will disparage you from associating with us. We're a threat to their stability – the inevitable pressure that changes the way the city's blood flows." –Elif Parmak, right hand of Viktor Goga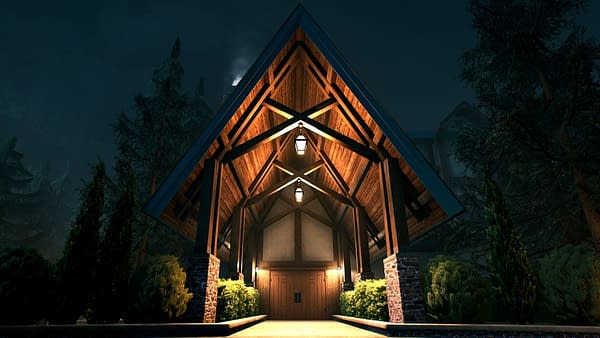 Enjoyed this article? Share it!