Browsing Bandai Namco's 'Ace Combat 7' & 'Dragon Ball FighterZ' At E3
Getting right to the nitty gritty of the Bandai Namco booth, both Madeline and I browsed the section and had different takes on different games. She'll be sharing her thoughts on a few of them, but I wanted to talk about two specific games: Ace Combat 7 and Dragon Ball FighterZ. First, let's get to the one we didn't expect to see at E3, and that was Ace Combat 7. While the game looks all nice and pretty, the demo we played had a fair share of issues, which included giving the player the worst case of vertigo possible in VR. I'ver played enough games like this in the past to know when I'm playing something awesome and when I'm playing something that needs work. And as well-designed as it appears, this one needs some work.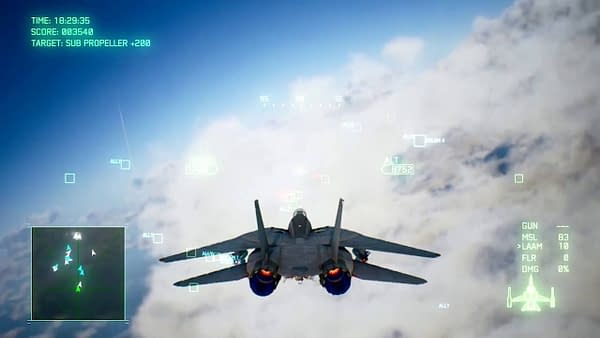 The demo was very acting in making sure that you knew what you were doing and what your targets were, but had no massive innovation that would call this an improvement from Ace Combat 4 through 6. It feels like the same game you've played before, now with a VR option so ou can really pretend to be in the cockpit. I hope whatever they have planned for this game gets fixed the minute they return home.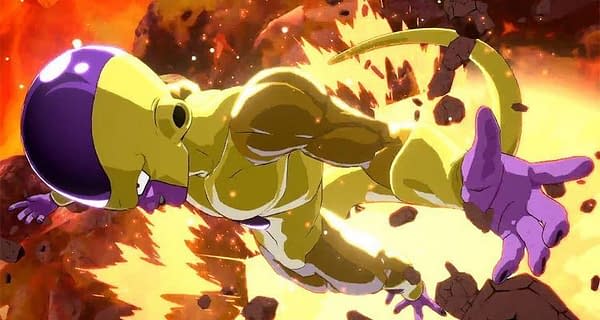 On the other side of Bandai Namco's area was Dragon Ball FighterZ, which handled quite nicely and gave me the chills. The DBZ games are more lackluster than other fighting games, mainly because they try to include a story int here that I don't care about or rehash old fights I've already wasted 20 hours of my life watching. This game cuts all that BS out and puts you right where you want to be: on a menu screen picking three characters to beat the ever living crap out of three others.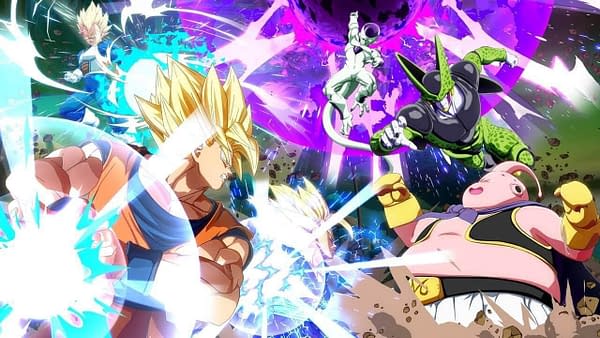 The game flowed well, gave me everything I wanted out of a combat system, made all the moves and team-up attacks feel special, and made me want to play the game for hours to see what other special attacks I could do combined with other people. Sadly, the demo only had six to choose from, so I didn't have many choices. But this is one fighter I need in my life as quickly as possible,
---
---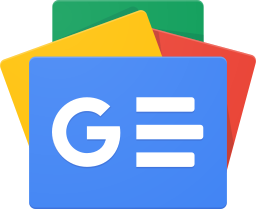 Stay up-to-date and support the site by following Bleeding Cool on Google News today!