Call of Duty: Black Ops 4 Zombie Mode Gets a New Cinematic Trailer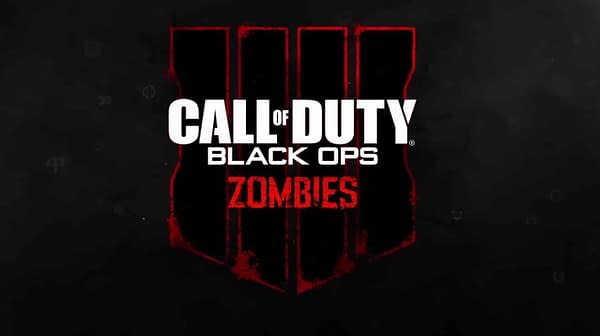 Call of Duty: Black Ops 4 launches in only two days, so to celebrate the imminent release, Activision and developer Treyarch debuted a new in-game cinematic for the Blood of the Dead Zombies map. Fans of the COD series will be able to recognize the map, as its a re-imagined version of an old favorite. However, there are some new surprises hidden within the iconic penitentiary map, so do keep an eye out for new things.
This year's Zombies storyline follows Scarlett Rhodes as she sets out to solve the mystery of her eccentric father's disappearance. Accompanied by three loyal outcasts, Scarlett will fight waves of the undead and "uncover a prized relic wielding an extroadinary power that threatens all of humanity."
Because this year is the 10th anniversary of the Call of Duty Zombies tradition, Black Ops 4 will be bringing the biggest Zombies launch content ever with three full Zombies experiences and a fourth map included in the Black Ops Pass. The Black Ops Pass is, of course, the game's version of a season pass.
Call of Duty: Black Ops 4 is launching on PS4, Xbox One, and PC on October 12th, 2018. You can check out the brand new Black Ops 4 Zombies cinematic teaser below.