Call Of Duty League Launches Warzone Weekend Today
Today, the Call Of Duty League will kick off a new competition as Warzone Weekend will debut on YouTube this afternoon. As the company looks to its league for new ideas of competition with everyone being handled online, they made up a new event in the battle royale mode with the first-ever closed-server competition in the game. 48 players from different teams will be dropped into the Call Of Duty: Warzone map and fight one giant game of pro-esports battle royale in a winner-take-all 10k prize competition. If you're into the game and want to see some of the top players in the league duke it out over a quick cash prize, this will most certainly be your jam. You can read more about it below as the competition starts in a couple of hours after this post goes live.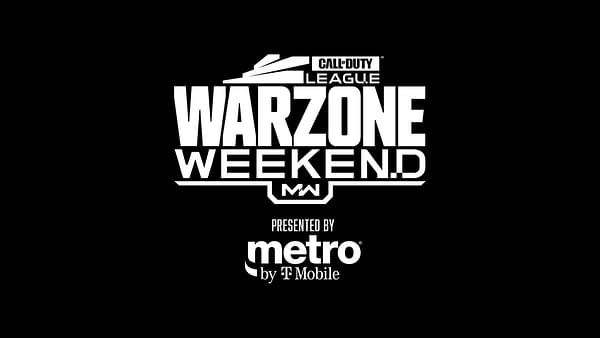 The first-ever CDL Warzone Weekend broadcast will take place on Sunday, May 24, at 3 p.m. ET/12 p.m. PT, as a lead-in to the CDL Sunday final four bracket at the Seattle Surge Home Series. The broadcast, airing exclusively on the CDL's YouTube channel, will showcase the best moments from the pre-recorded competition among the world's most elite Call of Duty players.