Posted in: Activision, Call of Duty, Call Of Duty: Modern Warfare 2, Call Of Duty: Warzone, Games, Video Games | Tagged: activision, call of duty, Call Of Duty: Modern Warfare II, Call Of Duty: Warzone
---
Call Of Duty: Modern Warfare II Releases Season 04 Launch Trailer
Check out the latest trailer for the launch of Season 04 for both Call Of Duty: Modern Warfare II and Warzone.
---
Activision has released a brand new trailer for Season 04 of Call of Duty: Modern Warfare II and Warzone, showing off more of what's to come. The trailer doesn't reveal that much; it's basically a lot of flash and flare to promote the latest season of content they have coming for the next several weeks, which will officially be launched into both games on June 14th at 9am PT. We have more details for some of the new DMZ content coming this season below, along with the trailer, as you can read finer details in the latest Community Blog.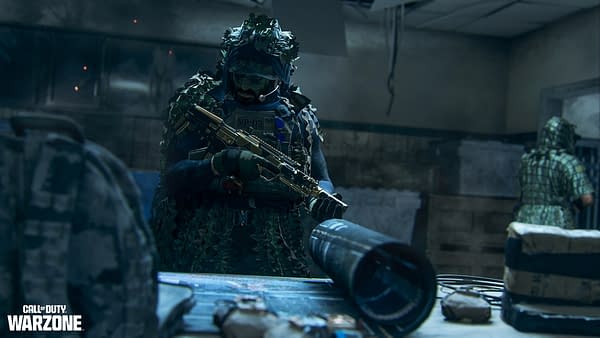 New DMZ Content Coming to Call Of Duty Season 04
We are excited to introduce a number of updates this season, including a revamp of the DMZ menus for improved navigation and additional brand-new features. The new DMZ menu will contain the following areas:
Missions Objectives (mission select)
Location Objectives (map challenges)
Forward Operating Base (upgrade objectives)
Notes (collection)
Forward Operating Base
Consider the Forward Operating Base (FOB) a central hub for DMZ. Here, Operators will complete objectives to unlock upgrades across DMZ. Unlike Faction Missions in previous DMZ Seasons, the FOB upgrade objectives are passive and do not require Players to equip them to make progress. The FOB is divided into four categories of upgrades (elements of which are shown in the image above, for exemplary purposes only):
Weapons Locker

Insured Weapon Slots
Insured Weapon cooldown time
Contraband weapon stash size increases

Stash

Wallet Unlock
Wallet capacity
Key and Contraband Stash Size increases

Bounty Board

Personal Exfil
Barter recipes
Buy Station discounts

Communications Station
We believe the new upgrade infrastructure will eliminate the friction we felt between Operators and high-tier mission objectives. For example, instead of Faction Mission progress, Insured Weapon Slots can now be unlocked through passive objectives in the FOB.
---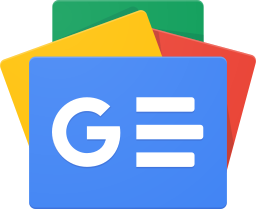 Stay up-to-date and support the site by following Bleeding Cool on Google News today!