In case you were wondering just what kind of multiplayer options will be in Call of Duty: Modern Warfare, it looks like we'll have an announcement soon. Earlier this week, Activision and Infinity Ward showed off a few new modes for the game with some Twitch streamers, which you can see some of that video here. But the modes they showed off on this stream were 2-v-2 matches in the game. With that video came the announcement that they will be showing off more of the multiplayer aspects on August 1st, 2019 at 10am PDT. But with it also came some interesting news in a press release, as we have this snippet below.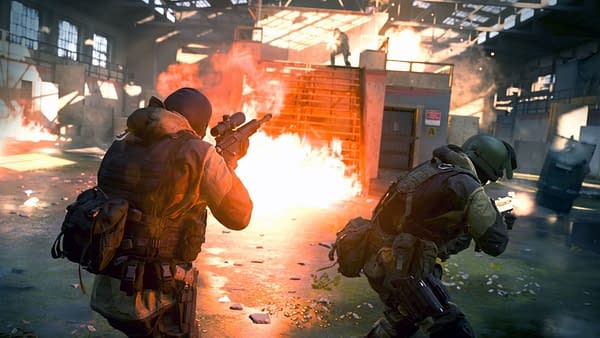 As players enlist in the heart-racing Modern Warfare story, multiplayer continues the experience as players head online into the ultimate playground for the global balance of power. Featuring unified progression across modes, Modern Warfare seeks to unite the community with plans to support cross-play across platforms and the removal of the traditional season pass in order to deliver a greater mix of more free maps, content and community events post-launch.
Does this mean Call of Duty: Modern Warfare will actually get PS4 players on board with PC and Xbox players? Or is this simply Infinity Ward saying cross-play is a thing, just not everywhere. We shall see come August 1st.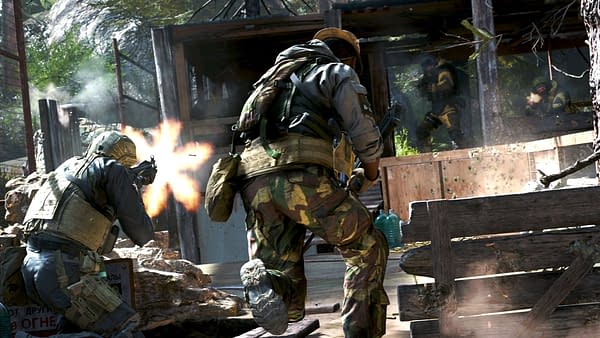 Enjoyed this article? Share it!