Candy Crush Friends Saga Adds Olivia's Garden Event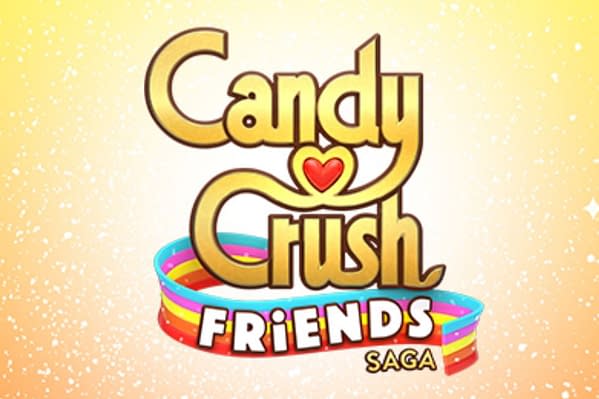 King has updated Candy Crush Friends Saga to add a new event featuring a new character, Olivia the Octopus. Olivia has a whole new set of abilities to bring to the mobile game as part of her welcome event, Olivia's Garden.
This limited-time event includes 10 exclusive new levels in a new underwater world where the player helps Olivia save her troubled octopus friends. The new levels are available from the game's main map, and when you complete all 10 and return to the regular map, a new Star Chaser Challenge will initate.
Event prizes include Olivia herself as one of your roster of playable characters, and she's here to stay as long as you unlock her during the event period.
In order to keep the events and challenges accessible and available for all players, you might have access to Olivia's Garden at times other players don't, so when you see the event pop up, do take advantage of it. Be careful of deleting and reinstalling the app, however, as this can cause you to lose your progress.
Candy Crush Friends Saga is available on iOS and Android.