Late last night, Capcom announced a brand new version of Street Fighter V is coming as we're getting Street Fighter V: Champion Edition. The game is basically everything from the original released and the Arcade Edition, with some exceptions when it comes to skins. We also get the latest character addition to the game as the big baddie from SF3, Gill, returns to the fray. Sounding as cocky and confident as ever. The game will officially be released on February 14th, 2020. Meanwhile, current owners of the game can snag Gill for $6 real money or $100,000 in-game Fight Money in December. Here's a few more details from Capcom, as well as both trailers that came out with the announcement.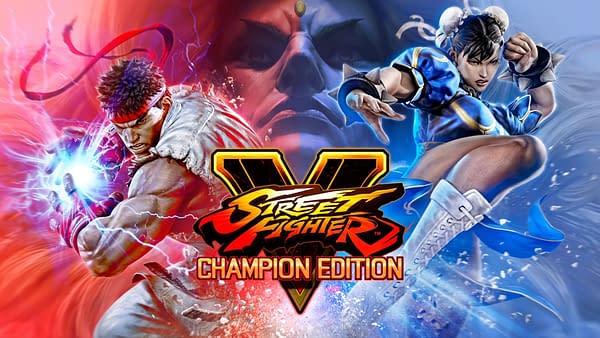 Street Fighter V: Champion Edition includes all content (excluding Fighting Chance costumes, brand collaboration costumes and Capcom Pro Tour DLC) from both the original release and Street Fighter V: Arcade Edition. Champion Edition adds each character, stage and other content that released after Arcade Edition and will include all launch content coming to this new version. In total, this robust edition of Street Fighter V features 40 characters, 34 stages and over 200 costumes. Fighters can battle their way through a variety of exciting single-player and multi-player modes designed for players of all skill levels, including Story Mode, Arcade Mode, Team Battle, Ranked Match, Casual Match and more.
Champion Edition also heralds the return of Gill, the leader of the Secret Society and the end boss of the Street Fighter III series. Gill is a master of both pyrokinesis and cryokinesis, allowing him to control fire and ice with perfect elemental balance (hence his outward appearance). Typically plotting behind the scenes, Gill is now ready to reveal himself to the world, as he sets out to fulfill the prophecy that the Secret Society has coveted since ancient times.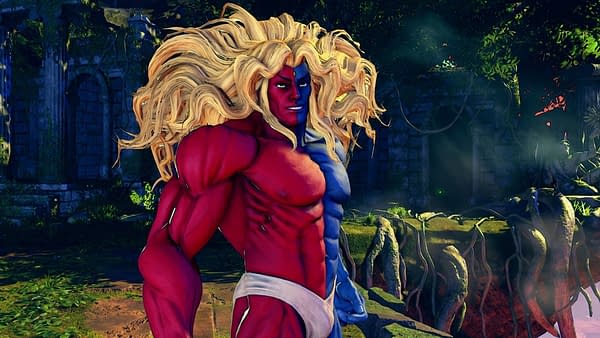 Enjoyed this article? Share it!