Capcom Bans Two Street Fighter V Players Over Comments
Continuing our series of "Esports Players Say The Darndest Thing", two Street Fighter V players have been banned for their comments. This new incident came about after an online exhibition that took place on April 16th where Dalauan "LowTierGod" Sparrow lost a match to Christina "Ceroblast" Tran, and as you might suspect from the headline, Sparrow didn't take it that well. After losing the match, Sparrow apparently went on a transphobic rant on Tran, who is transgender. The backlash was quick as the community called for him to be banned from all major events moving forward, but not before Sparrow's defenders dug up Tran writing racial commentary on her Twitter account that included racially charged language and making commentary about "black culture". This all led to Capcom issuing a statement on Twitter, which you can read below.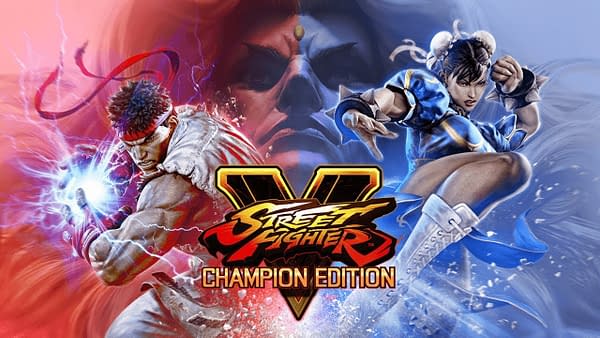 Capcom has been made aware of a situation where Dalauan "LowTierGod" Sparrow and Christina "Ceroblast" Tran have made offensive starements online. This is a clear violation of Capcom's player code of conduct, so we have concoluded that we have no choice but to ban "LowTierGod" and "Ceroblast" from all Capcom-owners and/or operated events, including Capcom Pro Tour and Street Fighter League, for an indefinate period including this year and beyond until further notice. This is a global ban, meaning it applies to toutnaments and events in all locations throughout the world. We will continue to closely monitor this situation and any others that may be inappropriate.
This all kind of goes back to the things we've said here several times before when players get banned or suspended or fined. If you're going to be an esports player in this day and age, all those old behaviors that come with popping off and saying racist and homophobic stuff about your opponents, need to go. If you can't let them go, don't expect to be playing for too many years. Because eventually, you're going to pop off at the wrong time when someone is recording, and your career may be done.