Capcom Puts "Street Fighter V" Tournaments On Hold Over Coronavirus
The coronavirus strikes again on another set of events, as Capcom has decided to postpone a few Street Fighter V tournaments coming up. Throughout the week we've seen organizers in other leagues either move tournaments around or pause them altogether. Capcom has taken a different route by just canceling a few with no future dates planned.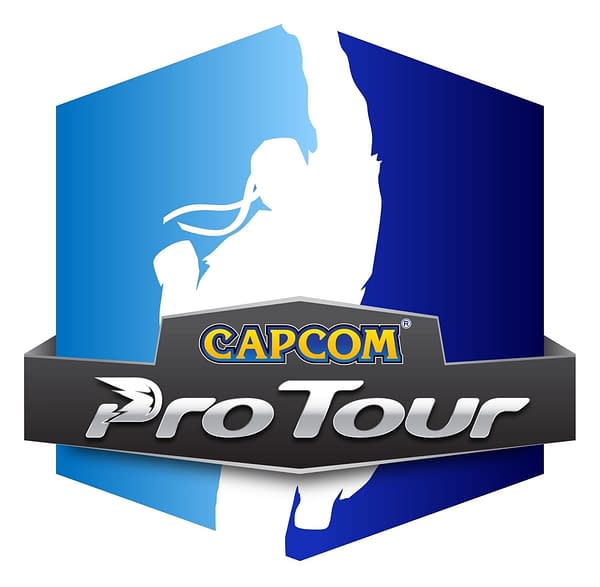 The news came down on Twitter, where they announced that the Brussels Challenge, Norcal Regionals, and April Annihilation have officially been given the axe and are no longer tour stops.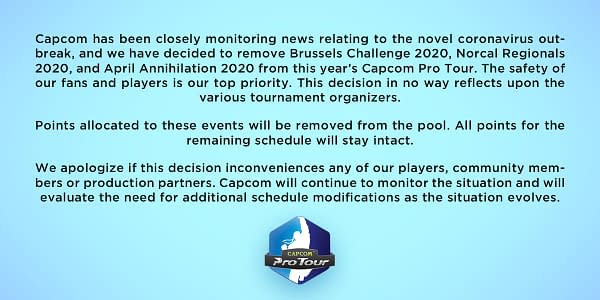 This basically clears the fight schedule for March and most of April, meaning there won't be another Street Fighter V tournament scheduled until April 26th. Which will be Armor Break in Ontario, Canada. Provided that one goes off without a hitch, they'll more than likely be packed with competitors wanting to try and make a name for themselves who would have been at the others. Time will only tell if the company decides to stay on track for that one or if they continue to pull out of events to correspond with how the coronavirus is behaving. Here's hoping it all goes back to normal soon and the tournaments are back on track in two months.