Capcom Releases Content Details For "Street Fighter V: Champion Edition"
As we prepare for Street Fighter V: Champion Edition to be released this month, Capcom has released details on the upcoming content. On their blog, the company revealed all of the additions coming to the characters, the stages, and a complete list of content that will be included in the game. This looks about as complete as complete can be, but of course, we expect players to find some missing content. The game will be released on February 14th, 2020.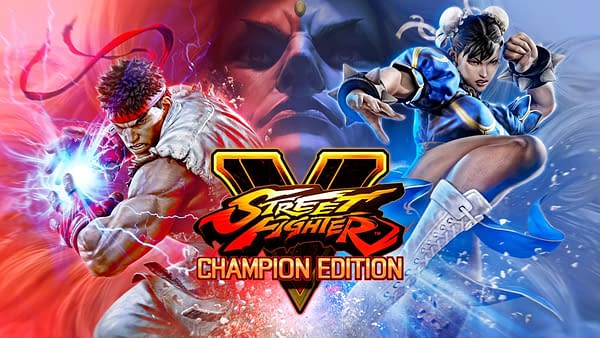 Hey there fighters! With Street Fighter V: Champion Edition only a week away until release, we wanted to give you all a heads up as to what's included in the entire package. I'm sure you've heard these numbers frequently from us lately, but just to reiterate, 40 characters, 34 stages, and more than 200 costumes. Over the past four years, we've released so much content that it might be a bit overwhelming. Don't worry though, I'm here to help you get caught up. Below you'll find everything that's included in Champion Edition. There is also a more concise but lengthy list you can find at the end of this blog post.