Cervantes Leaked as Next Playable Character in SoulCalibur VI
There's been another early leak from SoulCalibur VI, this time for a character we kinda knew would be coming back in Cervantes. The trailer made its way onto YouTube on a few different channels early in the morning, and it's the full English version which means the character was likely going to get a proper reveal this week anyway. But it seems someone got a hold of the footage in advance and chose to reveal it rather than let the company have it.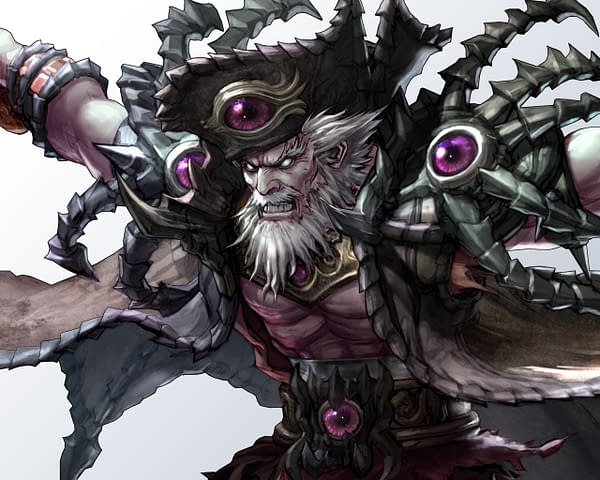 We kinds knew Cervantes was returning to SoulCalibur VI after it was revealed early on at E3 that one of the stages was his familiar pirate ship. No way in hell the company was just going to add his stage without him. However, the trailer is not clear as to whether he is part of the regular roster or a DLC character. We'll have to wait for the official word from Bandi Namco on that one, but for now, enjoy the trailer.
---
---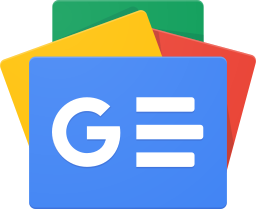 Stay up-to-date and support the site by following Bleeding Cool on Google News today!