We're back from roaming around the world last week and Star Wars Celebration to bring you the latest video game releases out this week. Check out the full list of games below, choose your titles wisely, and as always; have fun!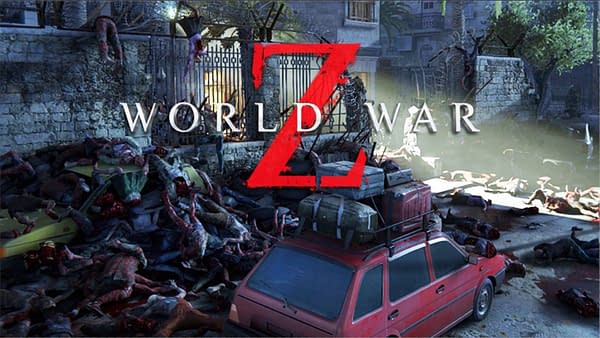 April 16th
Anno 1800 (PC)
Eternity: The Last Unicorn (XB1)
Final Fantasy X|X-2 HD Remaster (Switch, XB1)
Ghost Giant (PS4)
Heaven's Vault (PS4)
Iron Snout (PS4, Vita, XB1)
My Time at Portia (PS4, Switch, XB1)
Path to Mnemosyne (PS4, Switch)
Please, Don't Touch Anything (PS4)
QuiVr (PS4)
Snooker Nation Championship (PS4)
Table of Tales: The Crooked Crown (PS4)
Tanks Meet Zombies (Switch)
Tarot Readings Premium (PS4)
Warhammer Age of Sigmar: Champions (Switch)
Wasteland 2 (Switch)
World War Z (PC, PS4, XB1)
World of Warships: Legends – Premium Edition (PS4, XB1)
April 17th
Crossovers By Powgi (PS4, Vita)
Revenant Saga (XB1)
Snooker 19 (PS4, XB1)
Trüberbrook (PS4, Switch, XB1)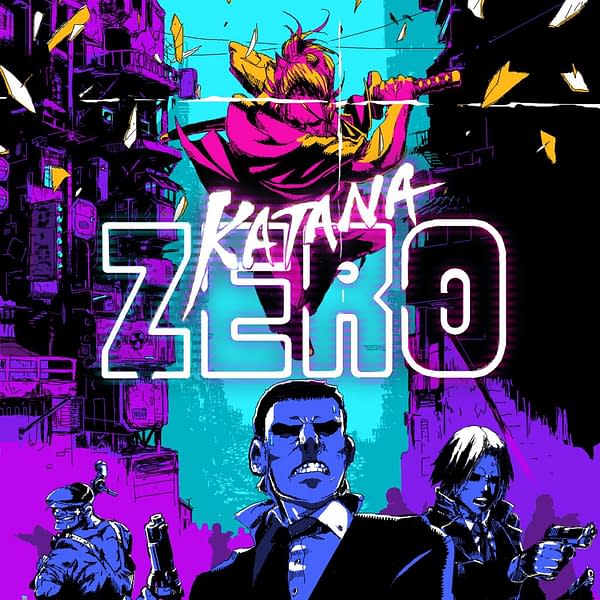 April 18th
Anniversary Collection Arcade Classics (PC, PS4, Switch, XB1)
Cuphead (Switch)
Dawn of Survivors (Switch)
DayD: Through Time (Switch)
God's Trigger (PS4, XB1)
Hell is Other Demons (Switch)
Katana ZERO (Switch)
Nurse Love Syndrome Re:Therapy (Vita)
Our World Is Ended (Switch)
SlabWell: The Quest For Kaktun's Alpaca (Switch)
Sudoku Relax (Switch)
The Padre (Switch)
April 19th
ALPHA (Switch)
Active Soccer 2019 (Switch)
Moto Rush GT (Switch)
Our World is Ended – Day 1 Edition (PS4)
You Died But A Necromancer Revived You (Switch)
The Knight & The Dragon (Switch)
Enjoyed this article? Share it!