As we slowly make our way to the holidays, we still have many more video game releases that are coming out over the next couple weeks for you to snag. Check out the latest list of games below, choose your titles wisely, and as always; have fun!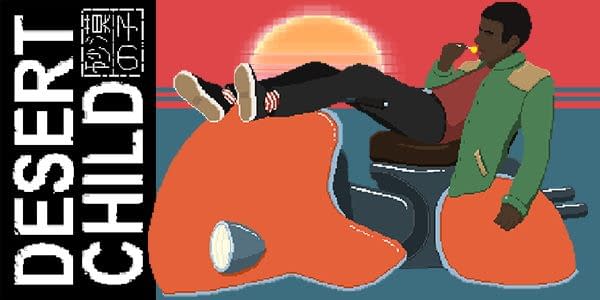 December 11th
Desert Child (PC, PS4, Switch)
Dragonfly Chronicles (Vita)
Earth Defense Force 5 (PS4)
EverQuest – The Burning Lands (PC)
Everspace – Stellar Edition (Switch)
GUNGRAVE VR — Loaded Coffin Edition (PS4)
Idle Champions of the Forgotten Realms (PS4, XB1)
Kingdom Two Crowns (PC, PS4, Switch, XB1)
Prey: Typhon Hunter [VR] (PS4)
Red Matter [VR] (PS4)
Smash Hit Plunder [VR] (PS4)
The VideoKid 80s Edition (PS4)
Tiny Bird Garden Deluxe (PC)
Warbot [VR] (PS4)
December 12th
Desert Child (XB1)
Doom and Destiny (PC, XB1)
Final Fantasy XV Miltiplayer: Comrades (PS4, XB1)
Insurgency: Sandstorm (PC)
Richie's Plank Experience (PS4)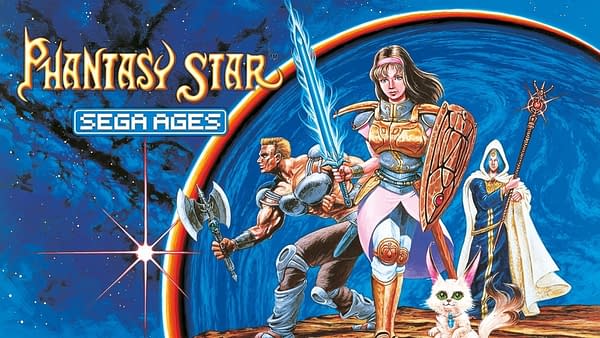 December 13th
Almightree: The Last Dreamer (Switch)
Atari Flashback Classics Vol. 3 (PS4)
Big Bash Boom (Switch)
Blue Rider (Switch)
DayZ 1.0 (PC)
Double Switch: 25th Anniversary Edition (PS4)
Forza Horizon 4 – Fortune Island (PC, XB1)
GRIS (PC, Switch)
Hunter's Legacy: Purrfect Edition (Switch)
Knights of Pen & Paper 2 Deluxiest Edition (Switch, XB1)
Night Trap – 25th Anniversary Edition (Vita)
Omensight: Definitive Edition (Switch)
Oxyjet (Switch)
Rally Racers (XB1)
RollerCoaster Tycoon Adventures (Switch)
SEGA AGES: Phantasy Star (Switch)
Starman (Switch)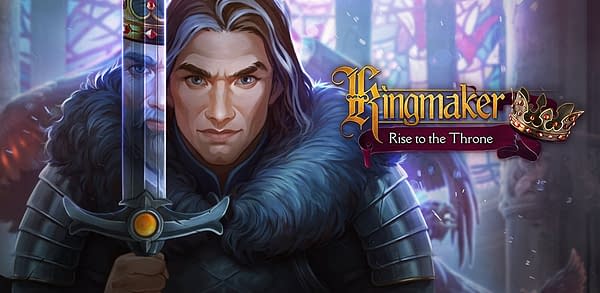 December 14th
Atari Flashback Classics (Vita)
Below (PC, XB1)
Bibi & Tina – Adventures with Horses (PS4)
Bibi Blocksberg – Big Broom Race 3 (PS4)
Borderlands 2 VR (PS4)
Escape Game: Aloha (PS4)
Kingmaker: Rise to the Throne (PS4, Switch, XB1)
Lazy Galaxy: Rebel Story (Switch, XB1)
Peace, Death! Complete Edition (Switch)
Plague Road (XB1)
Race Arcade (Switch)
December 17th
Firewatch (Switch)
Hyperide: Vector Raid (Switch)
Enjoyed this article? Share it!