We're about a week from Christmas, so there isn't a ton here as most video game releases for 2019 are out, but we still have a few. Check out the full list of games below, choose your titles wisely, and as always; have fun!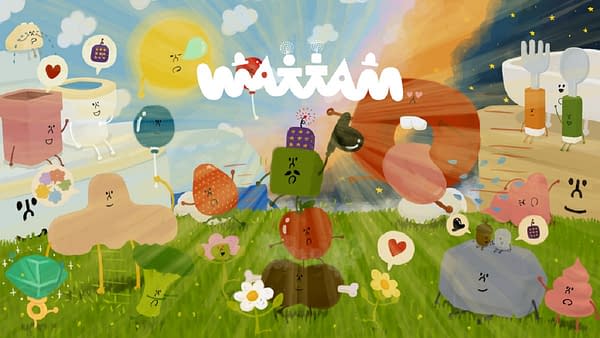 December 17th
Rift Keeper (Switch)
Untitled Goose Game (PS4)
Wattam (PC, PS4)
December 19th
Aery – Little Bird Adventure (XB1)
Bayala – The Game (Switch)
Cold Silence (XB1)
Dual Brain Vol.1: Calculation (Switch)
Gunvolt Chronicles: Luminous Avenger iX (XB1)
JDM Racing (Switch)
KUUKIYOMI: Consider It! (Switch)
Melbits World (Switch)
Mirror (Switch)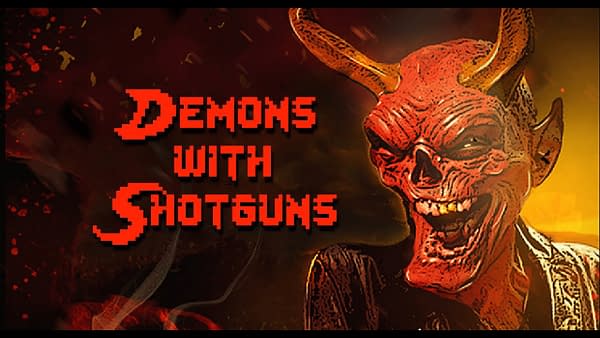 December 20th
60 Parsecs! (Switch)
Farabel (Switch)
December 23rd
Clumsy Rush (Switch)
Demon Pit (XB1)
Demons With Shotguns (XB1)
Down to Hell (Switch)
DreamBall (Switch)
Mushroom Quest (Switch)
Odallus: The Dark Call (XB1)
Oniken (XB1)
Princess Maker -Faery Tales Comes True- (Switch)
Princess Maker Go!Go! Princess (Switch)
Regions of Ruin (Switch)
Rush Rally 3 (Switch)
Sacred Stones (Switch)
Warhammer Quest 2: The End Times (Switch)
XenoRaptor (XB1)
Enjoyed this article? Share it!