A couple days late because we've been running around this week, but we have your video game releases that came out this week for you here. It looks like we're catching back up on a regular pace for releases, too. Check out the list below, pick and choose your games wisely, and as always; have fun!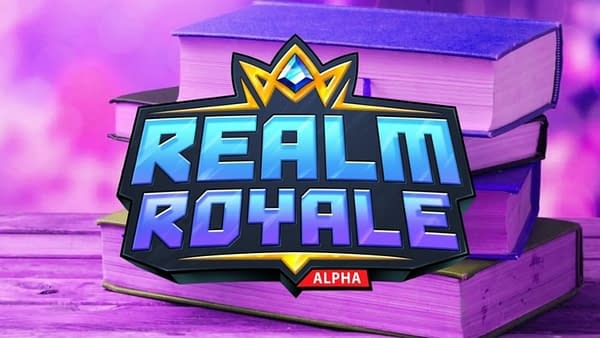 January 22nd
At Sundown: Shots in the Dark (Switch, XB1)
FutureGrind (Switch)
Realm Royale (XB1)
Senran Kagura Burst Re: Newal (PC, PS4)
The Hong Kong Massacre (PC)
The Raven Remastered (Switch)
January 23rd
Heroes Trials (XB1)
Slay the Spire (PC)
The Walking Vegetables: Radical Edition (XB1)
Unruly Heroes (XB1)
#KILLALLZOMBIES (Switch)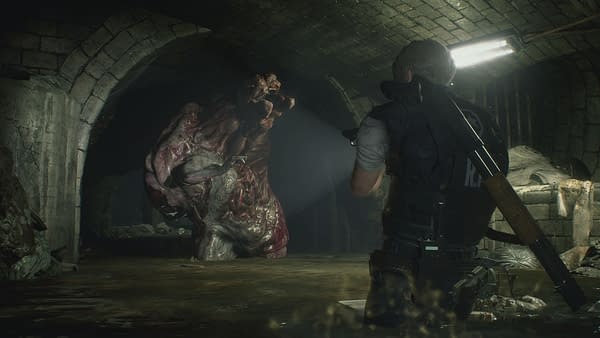 January 24th
Achtung! Cthulhu Tactics (Switch)
Asdivine Hearts II (Switch)
Bad Dream: Coma (Switch)
Cursed Castilla (Switch)
Doodle God: Evolution (Switch)
Fishing Universe Simulator (Switch)
JackQuest: The Tale of the Sword (Switch)
LEGRAND LEGACY: Tale of the Fatebounds (Switch)
Life is Strange 2 – Episode 2 (PC, PS4, XB1)
My Memory of Us (Switch)
Pikuniku (Switch)
Smite (Switch)
January 25th
Flowlines VS (Switch)
Heroes Trials (Switch)
Resident Evil 2 (PC, PS4, XB1)
Steamroll (XB1)
January 26th
Inops (Switch)
Enjoyed this article? Share it!