It's a holiday week, and you know what that means when it comes to video game releases… there aren't many. In fact, this list is pretty short and sweet. Here's the complete list of games we have for this week, choose your titles wisely, and as always; have fun. And hey, since it's a holiday, move the TV and system outside and try gaming to a BBQ. Just remember to protect your gear when the fireworks come.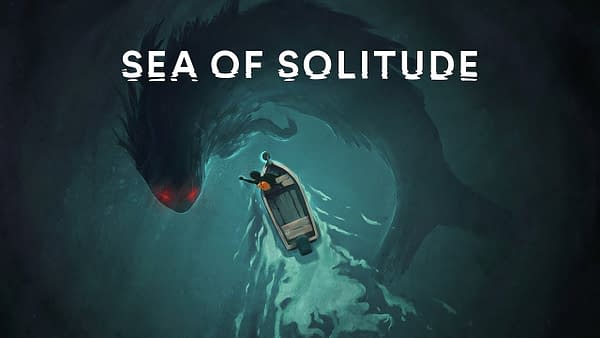 July 2nd
Dream Daddy: A Dad Dating Simulator (Switch)
Final Fantasy XIV: Shadowbringers (PC)
OVIVO (Switch, XB1)
Red Faction Guerilla Re-Mars-Tered (Switch)
July 3rd
Bus Fix 2019 (Switch)
Illusion of L'Phalcia (XB1)
Lucah: Born of a Dream (Switch)
July 4th
Ankh Guardian – Treasure of the Demon's Temple (Switch)
Pure Mahjong (Switch)
Stranger Things 3: The Game (Switch)
They Are Billions (XB1)
July 5th
Attack on Titan 2: Final Battle (PC, PS4, Switch, XB1)
Sea of Solitude (PC, PS4, XB1)
Siralim 3 (Switch)
Enjoyed this article? Share it!