Clearing out the end of March, we've got some major titles in video game releases this week, with Far Cry 5 leading the pack of AAA titles. But there's also a good mix of indie games dropping on the Switch as well. Check out the full list below, spend your money wisely, and as always; have fun!
March 27th
The Alliance Alive (3DS)
Atelier Lydie & Suelle: The Alchemists and the Mysterious Paintings (PC, PS4, XB1)
Batman: The Enemy Within – Ep. 5 (PC, PS4, XB1)
Bit Dungeon + (PS4, Vita)
Bridge Constructor Stunts (PS4)
D/Generation HD (Switch)
Far Cry 5 (PC, PS4, XB1)
Injustice 2 – Legendary Edition (PC, PS4, XB1)
MX vs ATV All Out (PC)
Outlast 2 (Switch)
PixARK (XB1)
TT Isle of Man (PC)
Trove: Heroes (XB1)
Warp Shift (Switch)
The Witch and the Hundred Knight 2 (PS4)
March 28th
Long Gone Days (PC)
RollerCoaster Tycoon: Joyride (PS4)
Tempest 4000 (PS4)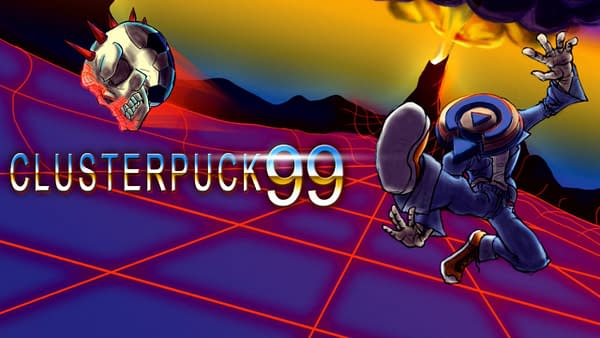 March 29th
The Adventures of Bertram Fiddle – Episode 1: A Dreadly Business (Switch)
Atari Flashback Classics Vol. 3 (PS4)
The Charming Empire (Switch)
ClusterPuck 99 (Switch)
Dodge Club Pocket (3DS)
Empires Apart (PC)
Gotcha Racing 2nd (Switch)
Johnny Turbo's Arcade: Bad Dudes (Switch)
Preta: Vendetta Rising [VR] (PS4)
Reverie (Vita)
Streets of Red – Devil's Dare Deluxe (Switch)
TENGAI (Switch)
WAKU WAKU SWEETS: Happy Sweets Making (3DS)
Zombillie (Switch)
March 30
Alteric (Switch, XB1)
Code: Realize ~Bouquet of Rainbows~ (PS4)
Code: Realize ~Future Blessings~ (Vita)
Farm Expert 2018 (Switch)
Shadow Bug (Switch)
Space Hulk: Ascension (XB1)
April 1st
Spartan (Switch)
Enjoyed this article? Share it!