Check Out The Latest Video Game Releases For May 26-June 1, 2020
We got another week of video game releases for you to check out as it's still a bit of slim pickings for the end of Spring 2020. Another week of games that should have been here but got pushed back, but that doesn't mean everything is gone as there are a ton of BioShock games coming to the Nintendo Switch, as well as some other goodies in the mix. Check out the entire list of games below, choose your titles wisely, and as always; gave fun. Also, please stay safe out there!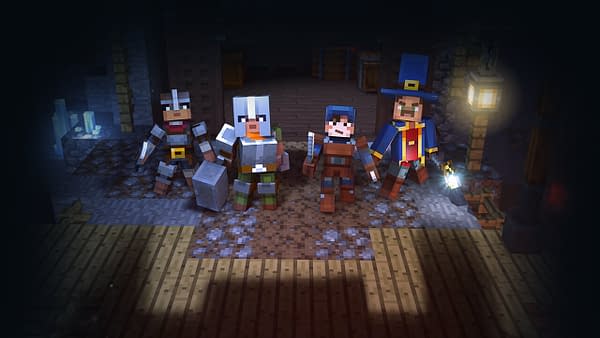 Video Game Releases for May 26th
Minecraft Dungeons (XB1)
May 28th
Synaptic Drive (Switch)
Turmoil (Switch)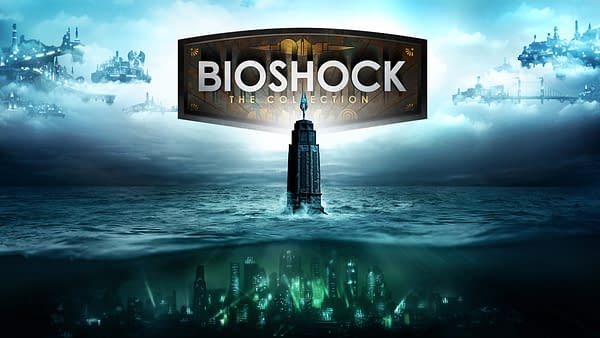 Video Game Releases for May 29th
Adam's Venture: Origins (Switch)
BioShock Remastered (Switch)
BioShock 2 Remastered (Switch)
BioShock Infinite: The Complete Edition (Switch)
BioShock: The Collection (Switch)
Borderlands Legendary Collection (Switch)
Borderlands: Game of the Year Edition (Switch)
Borderlands: The Handsome Collection (Switch)
XCOM 2 Collection (Switch)
Xenoblade Chronicles: Definitive Edition (Switch)
Xenoblade Chronicles: Definitive Works Set (Switch)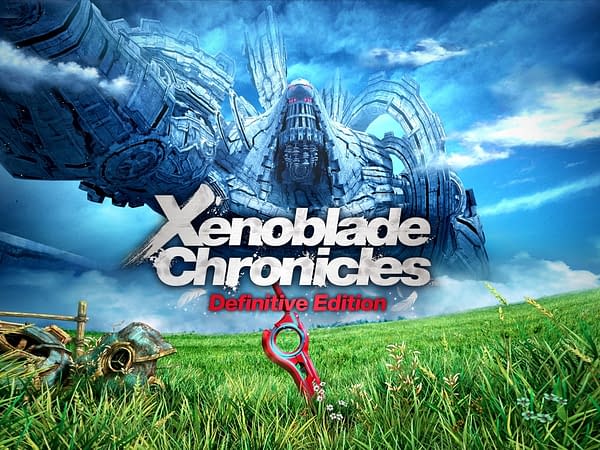 May 30th
FLATLAND Vol. 1 (Switch)
Princess Closet (Switch)
Disclosure: All of the video game releases listed in this post were done so as a courtesy to you, the reader, so you knew what was being released this week. Bleeding Cool was not paid to post any of these titles by any of the developers, publishers, or distributors to list these games. This info was gathered from multiple websites a day or two before the actual releases happened. We are not responsible for companies failing to publish titles, pulling content at the last minute, or any other failings to get the game out on the date listed above. We have done our best to research and bring you the most updated information we have available to us through multiple online resources. Which was done so simply to keep you informed about when content was being released and when you could purchase it if you choose to do so.