We're on our way out of October soon, but before we hit Halloween, we got a number of video game releases to get to. A few of them heavy hitters. Check out the full list of games below, choose your titles wisely, and as always, have fun!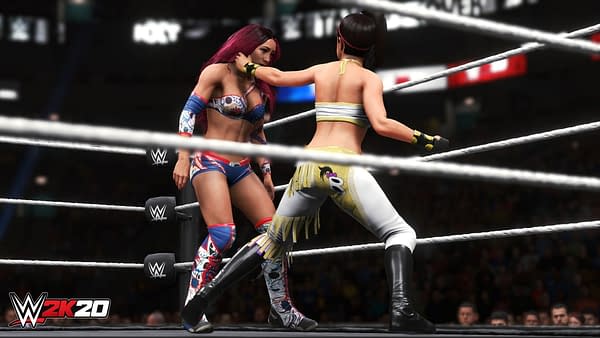 October 22nd
Beholder 2 (PS4)
Bonfire (PS4)
Day and Night (Switch)
Deep Space Adventure (PS4)
Destiny Connect: Tick-Tock Travelers (Switch)
Eastshade (PS4)
Horror Stories (PS4)
The Legend of Heroes: Trails of Cold Steel III (PS4)
Mary Skelter 2 (Switch)
Moons of Madness (PC)
The Park (Switch)
PBA Pro Bowling (PS4, Switch)
Raging Loop (PS4, Switch)
Street Outlaws: The List (Switch)
WWE 2K20 (PC, PS4, XB1)
October 23rd
Battle Planet – Judgement Day (PS4)
Lonely Mountains: Downhill (PS4)
Lornsword Winter Chronicle (PS4)
Yoga Master (PS4)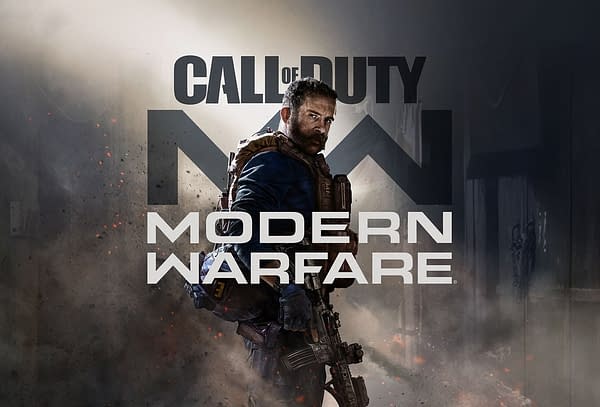 October 24th
Cat Quest II (PS4, Switch)
Creepy Brawlers (Switch)
Dark Devotion (PS4, Switch)
Door Kickers: Action Squad (PS4)
HAUNTED: Halloween '86 (Switch)
Lethis – Path of Progress (Switch)
O×LOGIC PUZZLE 1000! (Switch)
October 25th
Call of Duty: Modern Warfare (PC, PS4, XB1)
Capcom Home Arcade
Into the Dead 2 (Switch)
Let's Sing Country (PS4)
MediEvil (PS4)
Pixel Gladiator (Switch)
Robox (PS4)
The Outer Worlds (PC, PS4, XB1)
Enjoyed this article? Share it!