We're still chugging along through the month of January, recovering from the holidays and the snow, waiting for video game releases to get back to normal. We got a few new ones for you this week, but the majority of what's out are re-releases on new consoles. Plus some DLC here and there. Check out the full list of games below, choose your titles wisely, and as always; have fun!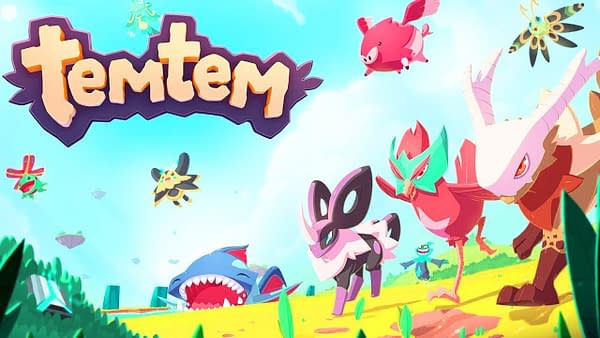 January 21st
Lumini (XB1)
Psikyo Shooting Stars Alpha (Switch)
Rune Factory 4 Special – Archival Edition (Switch)
Temtem (PC)
Soccer Tactics & Glory (Switch)
January 22nd
Dual Brain Vol.2: Reflex (Switch)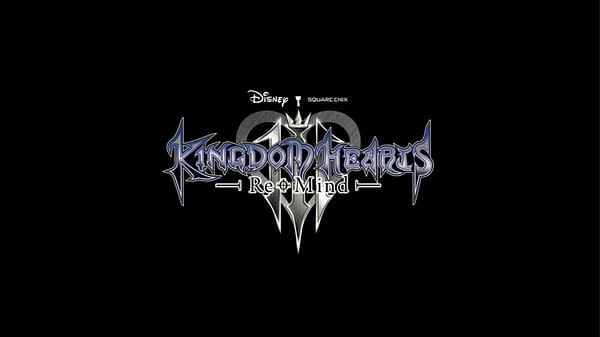 January 23rd
Kingdom Hearts III Re Mind (PS4)
Mosaic (Switch)
PuPaiPo Space Deluxe (Switch)
Rugby 20 (XB1)
SEGA AGES: Fantasy Zone (Switch)
SEGA AGES: Shinobi (Switch)
Warhammer 40,000: Space Wolf (Switch)
Worlds of Magic: Planar Conquest (Switch)
January 27th
Pillars of Eternity II: Deadfire – Ultimate Edition (XB1)
Enjoyed this article? Share it!