CI Games Announces New Indie Publishing Company United Label
This morning, CI Games announced they were launching a new publishing company specifically for indie developers called United Label. The goal of this is to give smaller independent developers a chance to get their games out with people who are focused on making the most out of titles that mainstream gamers might overlook, as well as empowering those developers with tools they may need to make their game succeed. CI Games' CEO even announced four games on the way for the new company.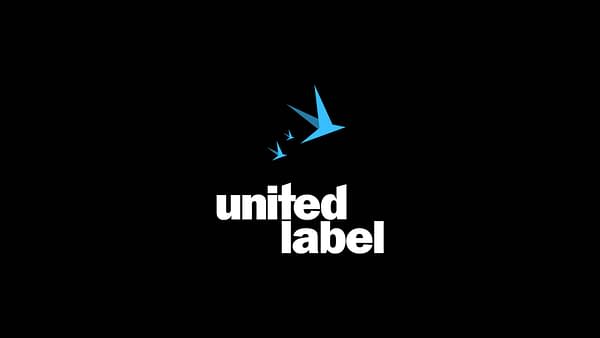 "We are bringing our existing publishing capabilities to talented developers. We started this process with one of our own IPs, by giving the entire project of Lords of the Fallen 2 to Defiant in New York. We are now delighted to start United Label, announcing the first 4 highly-promising games: Röki from Polygon Treehouse, Eldest Souls from Fallen Flag Studios, Tails of Iron from Odd Bug Studios and Horae from Lunaris Iris. United Label will pursue its expansion by gathering creative talents, offering a structure to success and building long-term relationships with developers." says Marek Tyminski, CEO of CI Games.
Since the company is so new, there's no way to really track how well this will help anyone involved yet. But it's honestly a step in the right direction for anyone who is just making a game and has no clue how to go about getting a publisher on board or doesn't have the resources to do it themselves.