Indie game developer Heart-Shaped Games has officially announced a tactical role-playing game with a conservationist lens in We Are The Caretakers. This game examines the conservation of species from an afro-futurist perspective and is open for beta testing on June 16th of this year, with a demo available then as part of the Steam Games Festival.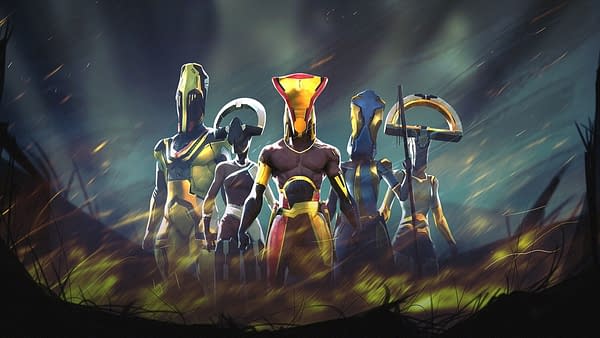 In We Are The Caretakers, players take the role of The Conductor, a Shadran conservationist in a futuristic society armed with weapons that appear to be straight out of science fiction, and protect the rhino-like Raun species and the Shadran society from poachers from an alien race.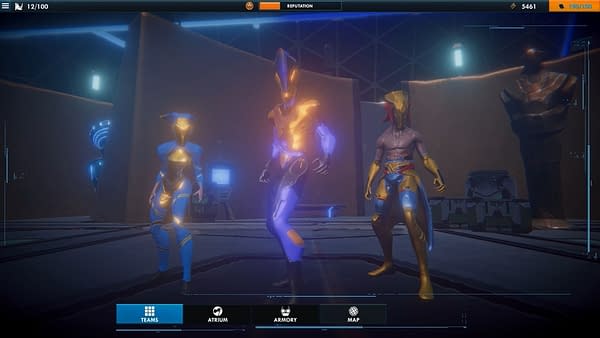 According to the press release from Heart-Shaped Games:
Heart-Shaped Games is a diverse, talented team featuring art director Anthony Jones (former cinematics artist at Activision Blizzard) and narrative designer Xalavier Nelson Jr. (IGF nominee, narrative director for Hyperspace Outlaw). The studio is headed by Scott Brodie, a games industry veteran with almost two decades of experience under his belt, including time at Microsoft Game Studios as a producer on Xbox Live Arcade.

"The vision that the team is bringing to We Are The Caretakers is a rich sci-fi world with a focus on conservation that's like no other, and this demo will give everyone a glimpse into an unparalleled experience," said Scott Brodie, founder, Heart-Shaped Games. "We look forward to working with our audience to help craft the game based on feedback from the demo and the upcoming Early Access launch."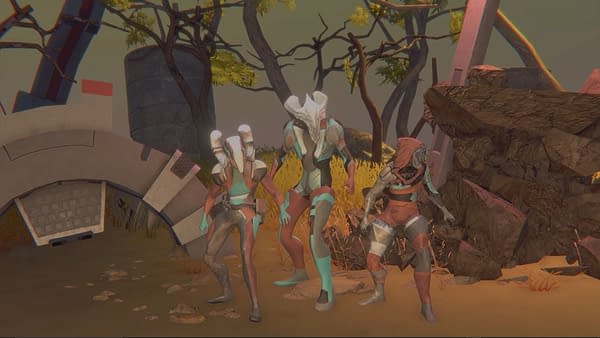 We Are The Caretakers boasts an original world with distinct African influences, a blend of man-made and organic elements, and a soundtrack the blends an orchestra, hip-hop beats, and African instrument samples. You can check out the trailer for this game below. We Are The Caretakers launches its beta on June 16th, will be on Steam Early Access in the third quarter of 2020, and launch officially in 2021. What do you think of it? Let us know in the comments!
Enjoyed this article? Share it!