"Control" Reveals New Free DLC During The Game Awards
Fans of Control got some cool news during The Game Awards last night as the game will be getting new free DLC today called Expeditions. This is basically a new game mode, giving you a challenging end game that will test even the best players. You can read more about it here as well as check out the trailer for the content below. Which you can download totally free today.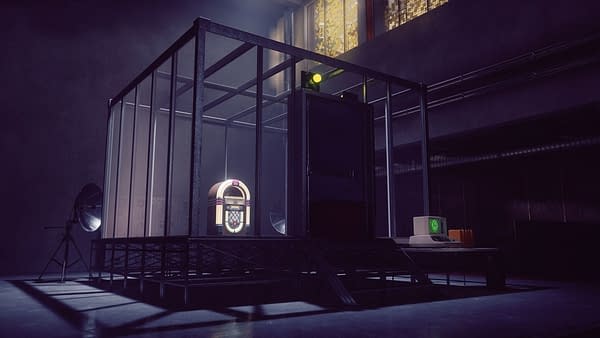 Expeditions are a challenging combat experience with a set time limit for completion aimed at those who have already completed Control. Starting from today, you can use the mysterious Jukebox locked away in a room in Central Executive to access Expeditions. By getting Jukebox Tokens, you will be able to hear the song that has the power to transport Jesse into a different dimension. Expeditions take place in a Threshold area somehow connected to the Black Rock Quarry, where the Bureau has found a mysterious structure called the Formation. Marshall frequently sent her Rangers to explore and investigate this mysterious, largely uncharted dimension. This place has an unusual draw, to the point that it even pulls pieces of the Oldest House into itself. It has also drawn the Hiss, and it's Jesse's job to stop them from going deeper.