Posted in: Games, Star Wars, Video Games | Tagged: ea games, Electronic Arts, star wars, Star Wars Battlefront II
---
Crystal Microtransactions Are Coming Back to Star Wars: Battlefront II
In a move that even we have to question the rationality behind, Electronic Arts today announced that they would be bringing back purchasable crystal microtransactions back to Star Wars: Battlefront II. If you don't recall, EA's entire system was removed from the game after the outcry from fans and the overwhelming public backlash against the game's system forced the company to scrap it. Now it appears they will be reinstituting it for cosmetic purposes once again with the latest update that will include a new mission on Endor involving the Ewoks. Below is EA's official description of the returning system.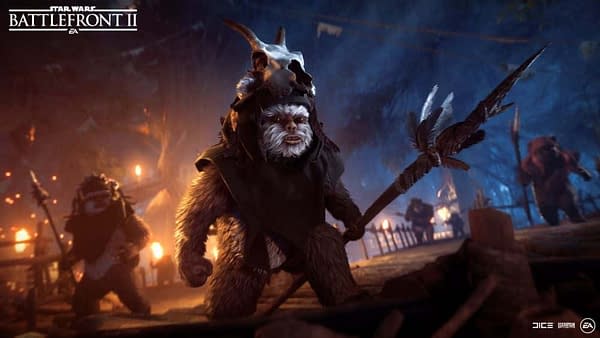 Our April update isn't just about Ewok Hunt. As part of this month's release, Crystals will return to Star Wars Battlefront II as one of the ways for fans to unlock Appearances, including Endor Leia and Endor Han. Real-world currency can only be used to purchase Crystals, which are only redeemable for Appearances (learn more about Crystals in our FAQ). Credits are earned through in-game activity and can be redeemed toward Appearances, as well. Over 50 additional Appearances to personalize your units will be made available in this update (learn more about Appearances and rarities, and get even more details on this update, in our Community Transmission).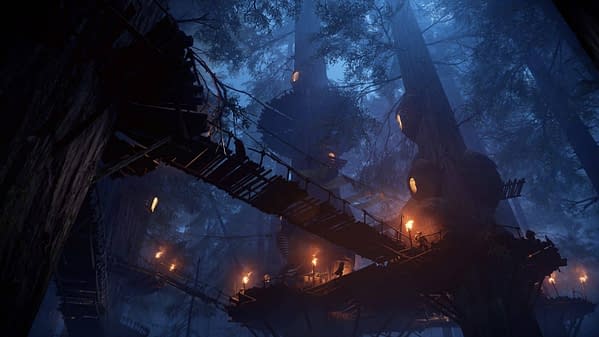 It's a weird time to be a Star Wars fan when news about Ewoks is actually the lesser of two evils. We're kinda stoked to see them added to the game, but we're not all that happy to see the crystal system return. We get it, Star Wars and EA need to make money, but you'd think the company would have learned a lesson already that this is something we don't want. The best way to show protest, if you care to do so, is to simply not use the system in any way that involves money. Here's a link to the complete details about the Endor mode called Ewok Hunt if you'd like to learn more.
---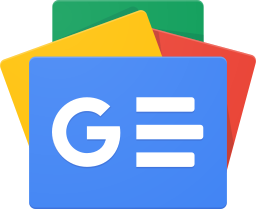 Stay up-to-date and support the site by following Bleeding Cool on Google News today!