Dark Souls Remastered Releases a New Enhancements Trailer
If you're looking for a little more Dark Souls Remastered action to make you smile and send chills up your spine before you play the game, Bandai Namco has just the thing: a brand-new trailer featuring the enhancements in the game. While there's a lot of praise on bringing the game to modern consoles, there's not been a lot of chat about all the detailed work they did to make the game look and feel like something that was created within the past couple years. In this latest trailer, they do everything they can to show you the beauty of the game as they've improved the look.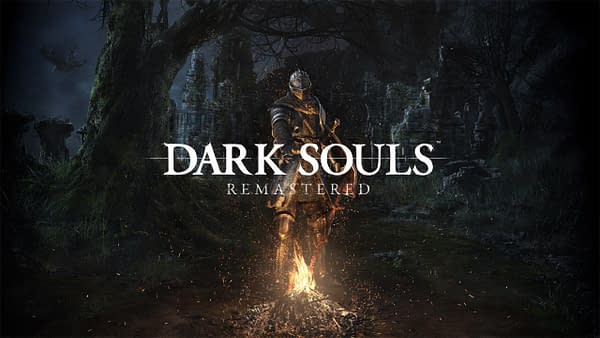 Everything from textures and shading all the way to the enemy design and the levels around you, this is about as pretty as Dark Souls will ever look until the day these characters and places can come to life. There's a lot to take in here when it comes to the way the knight was designed this time around, as all of his features on the armor and the different things he can equip have been detailed out. And the enemies are frightening as hell when you come face-to-face with them this time around. Enjoy!