Posted in: Games, Steamforged, Tabletop | Tagged: Dark Souls: The Roleplaying Game
---
Dark Souls: The Roleplaying Game Launches Two Items
Dark Souls: The Roleplaying Game has two new items up for pre-order, as you have a new set of dice and a new supplement book.
---
---
Article Summary
New Dark Souls RPG items available for pre-order from Steamforged Games.
'The Tome of Journeys' supplement book priced at $30, enriches gameplay.
'Cursed' dice set, a thematic gaming accessory, on sale for $20.
Both items integrate seamlessly with 5e, release slated for early 2024.
---
Steamforged Games has put two new items up for pre-order for their upcoming release of Dark Souls: The Roleplaying Game. The team revealed an all-new supplement book on the way called The Tome of Journeys, which they currently have up on their site for $30, as well as a brand new set of "Cursed" dice customized for the game, which is being sold for $20. While one is purely a cosmetic thing for those who are deep into the game, the book looks like it has a ton of info that will help broaden your game. We have more info on both items for you below as they'll be released in early 2024.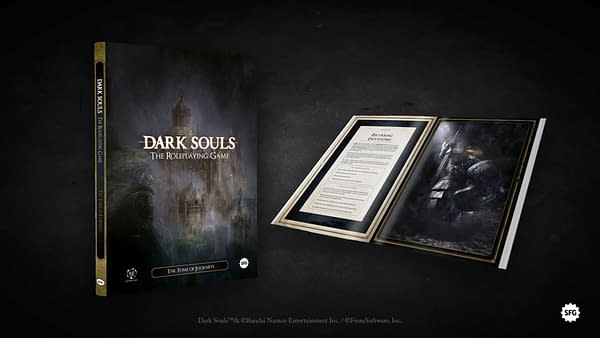 Delve deeper into the treacherous world of Dark Souls: The Roleplaying Game with The Tome of Journeys. This 120+ page roleplaying supplement is your ticket to doubling the excitement and tripling the danger of your next campaign. Uncover classic Dark Souls places, legendary equipment, and essential Game Master advice. Get ready for two complete, ready-to-play adventures that will keep your players coming back to the bonfire for more. Explore iconic Lordran locations teeming with details, unlock new play options, and arm yourself with legendary gear from the original game. The Tome of Journeys is 5e-compatible, making it a seamless addition to any tabletop RPG. Lavishly illustrated and undeniably deadly, this tome promises a journey unlike any other. Are you prepared to die?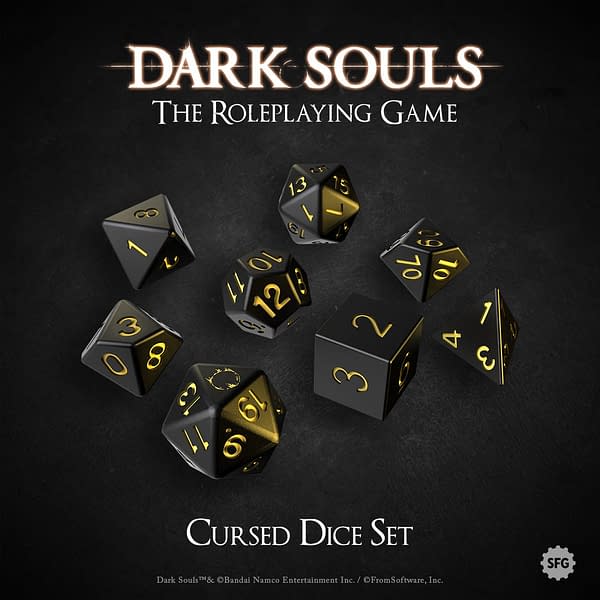 Take death into your hands with the Dark Souls: The Roleplaying Game – Cursed Dice Set. The perfect companion in your Dark Souls roleplaying campaigns, these dice are sure to see you through the most dangerous encounters… so long as you don't roll poorly. Compatible with any tabletop roleplaying game, these special dice feature the infamous Cursed symbol on the '1', putting a whole new Dark Souls slant on your less-than-favorable rolls!
---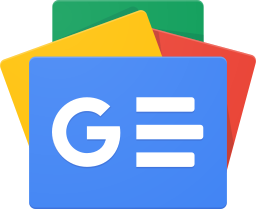 Stay up-to-date and support the site by following Bleeding Cool on Google News today!