Behaviour Interactive is about to add some lore to Dead By Daylight, as the company announced a new addition on the way with The Archives. The addition is meant to add an entirely new experience to the game for all players, whether you enjoy killer or survivor roles. The shorthand to this is that you will be given challenges that you can achieve which unlock new areas of exploration. Much like how you use blood points to unlock new items in the game, it's up to you to decide the path and what becomes unveiled along the way.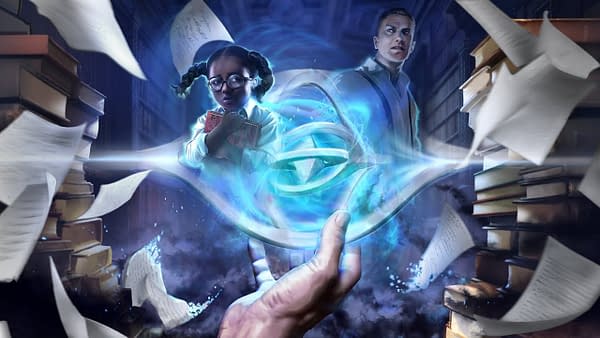 Meanwhile, the other half of this coin is The Rift, which is another free content producer, but with an option to buy a season pass for additional bonuses. You'll have a limited amount of time to explore the tome that's open at any given time, and if you choose not to explore it or fail to do so, it will close for good. This is part of the new path the devs are choosing in their fourth-year roadmap. You can learn more from the trailer below, as we wait for the devs to add the content to Dead By Daylight.
Enjoyed this article? Share it!