Discord Has Launched Its Own Game Store in Beta
This morning Discord announced that the company has officially launched a beta version of a new venture: an online gaming store.
We have the finer details and costs below, but the Discord Store will essentially sell you games much like Steam does from select clients; however, they will download directly to your PC rather than through a client. Its an interesting approach and we're a little surprised that the company chose to go this way, but we'll see in time if the new venture bears any fruit.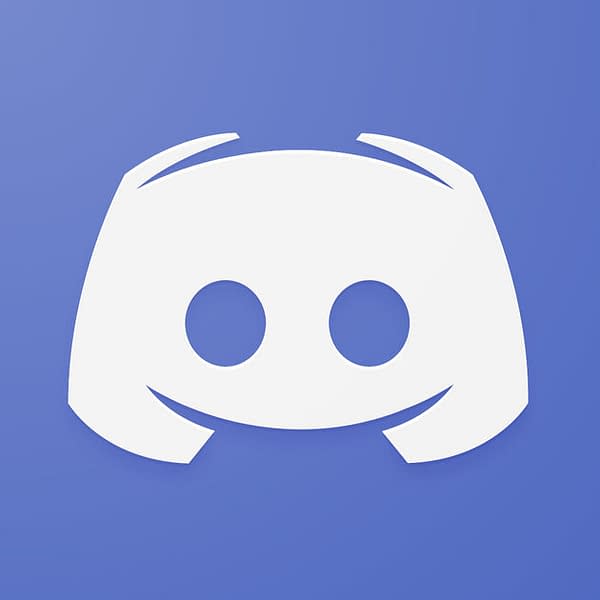 Discord Store – the platform's first foray into providing games directly to its users and a new monetization channel for the company – is launching in a beta phase to about 50,000 Canadian users.

The store will offer top games from big publishers like Deep Silver and THQ, as well as indie developers like Raw Fury (a full list is at the bottom of this email). Participants will be selected from Discord Nitro subscribers and provided access to the new game subscription service. They will also be able to purchase titles directly through Discord. Discord Nitro will cost $4.99 USD/month or $49.99 USD/year.

Alongside these features, Discord is also announcing "First on Discord" titles — indie games that Discord is helping to bring to life exclusively. For a period of time (usually 90 days), these exclusive indie titles will only be available on Discord.

Finally, Discord is launching a Universal Library. Discord users will be able to opt-in to let Discord scan your computer for games and allow users to launch any game directly from Discord,even if the game requires another launcher.