"Dragon Ball Xenoverse 2" DLC Ultra Pack 1 Will Arrive On July 11th
On July 11th, Bandai Namco will release the DLC Ultra Pack 1 for Dragon Ball Xenoverse 2, which will have three (technically two) new characters added to the mix. Those three characters, which were announced on Twitter, are Ribrianne, SSGSS Vegeta (Evolved), and Vegeta (Super Saiyan God). We say two because, aside from a couple of moves, you're basically getting two copies of Vegeta. Which hey, if that's how the company wants to sell it, it's their choice. But it does feel like a cheat that we couldn't get a third character in there that didn't match one of the others.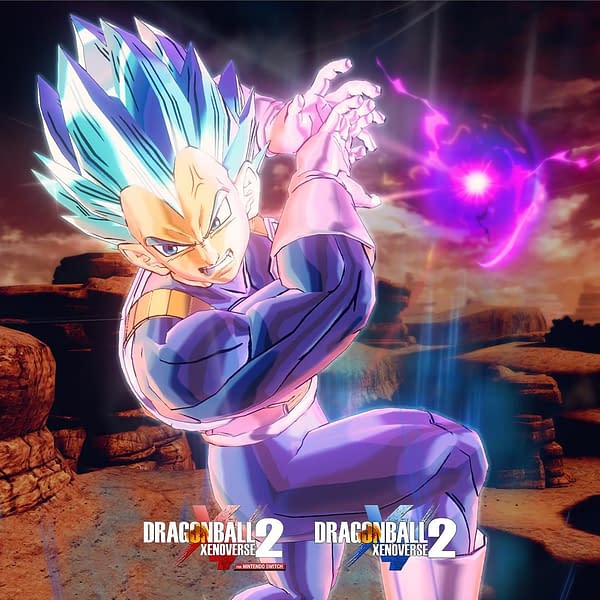 The DLC Ultra Pack 1 for Dragon Ball Xenoverse 2 will also include five new Parallel Quests, eight additional skills, four costumes, and eight Super Souls. So you are getting some additional content out of the pack and it isn't just a character add. But this version does feel a bit lighter compared to previous packs in the past, so we'll see how it measures up. The pack will be released for every version on PC, PS4, Xbox One, and Nintendo Switch.