'Dragon Quest XI' Announced For Western Release Next Year
Earlier this month we noted that there were plans in the works to release Dragon Quest XI worldwide sometime down the road. But of course, since the game doesn't even come out in Japan until tomorrow, there was no way to predict when that would ever happen. Well, this morning we finally got an answer of sorts, and it came directly from Square Enix.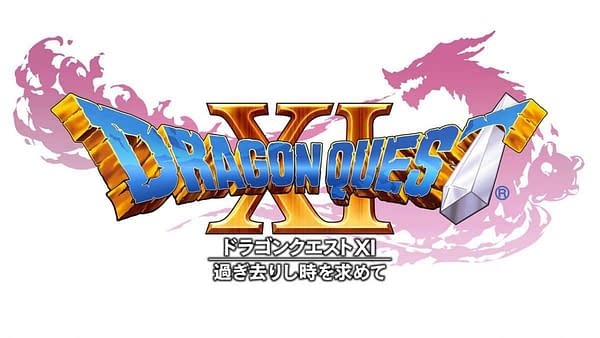 This morning, the game publisher sent out a press release letting fans and media know that Dragon Quest XI would be released in the west "next year." The company even released a video below from game designer Yuji Horii letting fans know the good news along with this brief tidbit of info about the game. Yes, we know, it's not a lot of info and it just feels like Square Enix is teasing us until we get to Tokyo Games Show in September or maybe even E3 next year, but at least it's good to know they're sending games to the west at a faster pace than they have before:
"The highly anticipated latest entry to the beloved Dragon Quest video game franchise follows the adventure of a hero who must solve the mystery of his fate with the aid of a charming cast of supporting characters. Dragon Quest XI: Echoes of an Elusive Age will offer a world of adventure, exploration and instances of heroism— all brought to life by the character art of famed manga artist Akira Toriyama and the memorable music of composer Koichi Sugiyama."