Back at E3, Techland was showing off games like Pure Farming 2018, but in the middle of their presentation they revealed that a lot of DLC content would be coming to Dying Light over the next calendar year. Here we are a month later, and the company have started showing off what it is exactly they'll be sending owners of the game.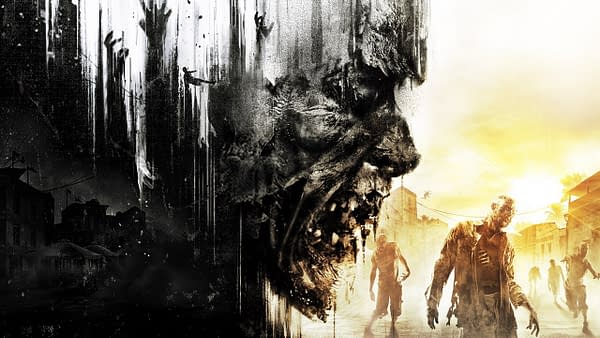 Below is a video that the company released before the weekend, outlining their plan for the next ten DLC packages to make their way to the game over the next twelve months. Essentially, they're aiming to make the game much more fun and add new modes to their content while supporting the online fanbase that's kept them alive and running to this point, pun intended.
Enjoyed this article? Share it!